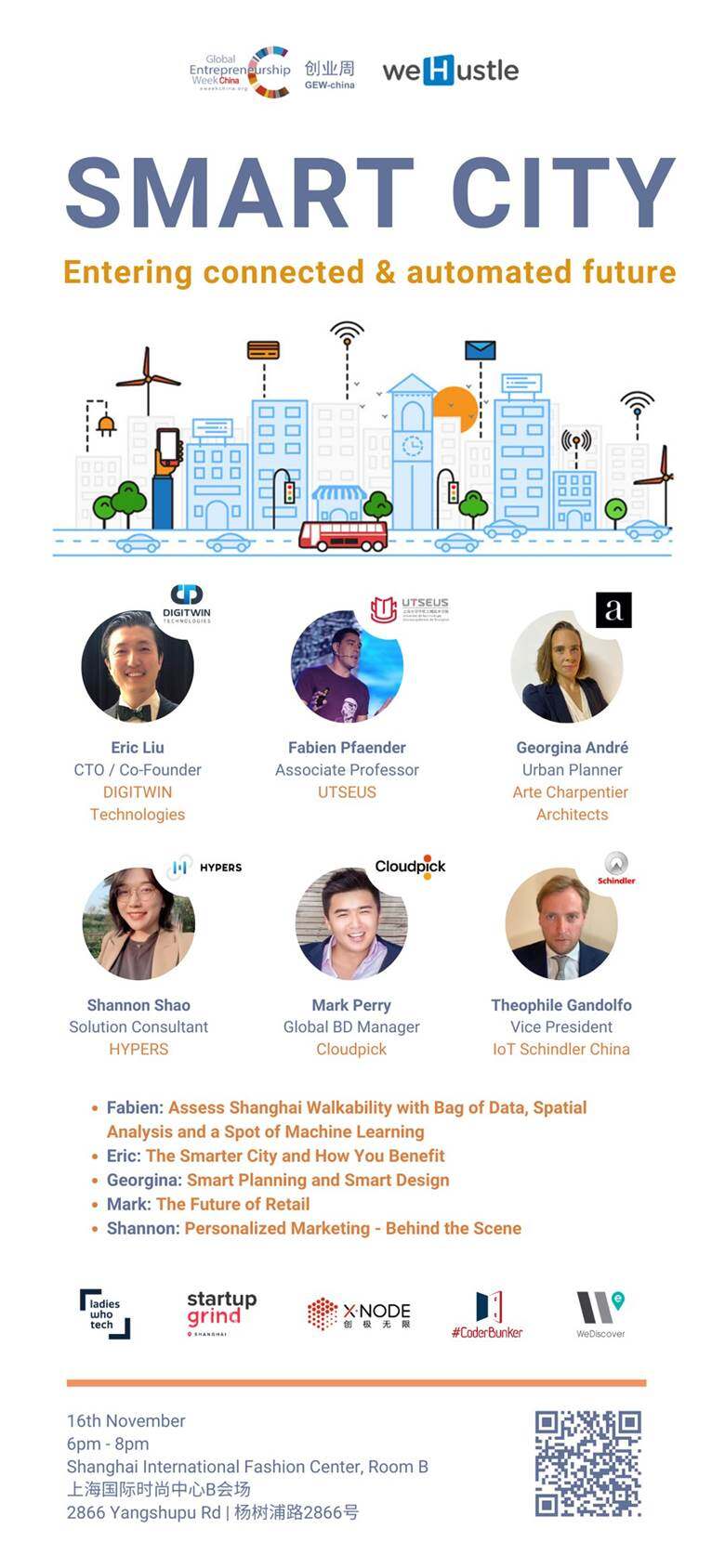 As part of the 14th Global Entrepreneurship Week (GEW), weHustle is very happy to, once again, host a seminar on the topic of Smart City at 6-8 pm, on November 16th.
在即将到来的第14届创业周 (中国站),weHustle 有幸再次参与,将在11月16日 18点-20点 举行智慧城市座谈会。
What is a smart city?

What are the challenges for the city of the future and what solutions are needed?

What are the technologies that make a smart city smart and innovative?

In what ways will city dwellers enjoy a better quality of life and what benefits will a smart city offer them?
and more will be discussed on November 16. Come to join us on the journey to the future, the near future.
除了以上几点,我们还会在16日探讨其他相关话题。加入我们一起探索未来城市,探讨即刻到来的智慧城市生活的可能性。
AGENDA
18:00-18:15 - registration
18:15-18:30 - Fabien Pfaender, UTSEUS
Assess Shanghai Walkability with Bag of Data, Spatial Analysis, and a Spot of Machine Learning
18:30-18:45 - Mark Perry, Cloudpick
The Future of Retail
18:45-19:00 - Georgina André, Arte Charpentier Architects
Smart Planning and Smart Design
19:00-19:15 - Eric Liu, DIGITWIN Technologies
The Smarter City and How You Benefit
19:15-19:30 - Shannon Shao, HYPERS
Personalized Marketing - Behind the Scene
19:30-19:50 - panel
19:50-20:00 - networking
WECHAT GROUP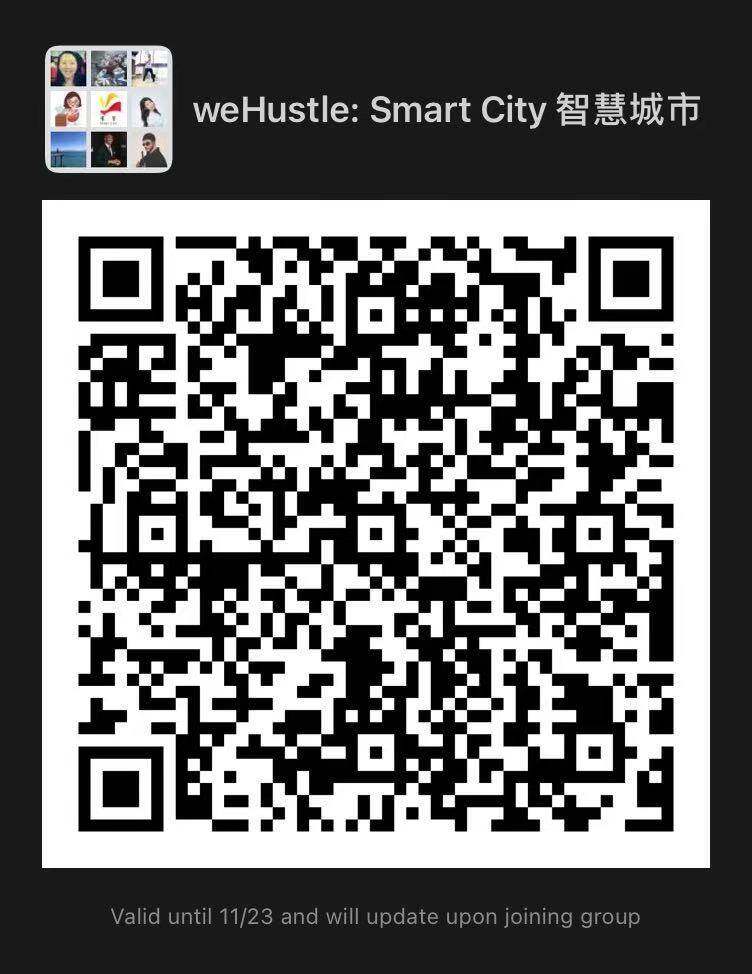 SPEAKERS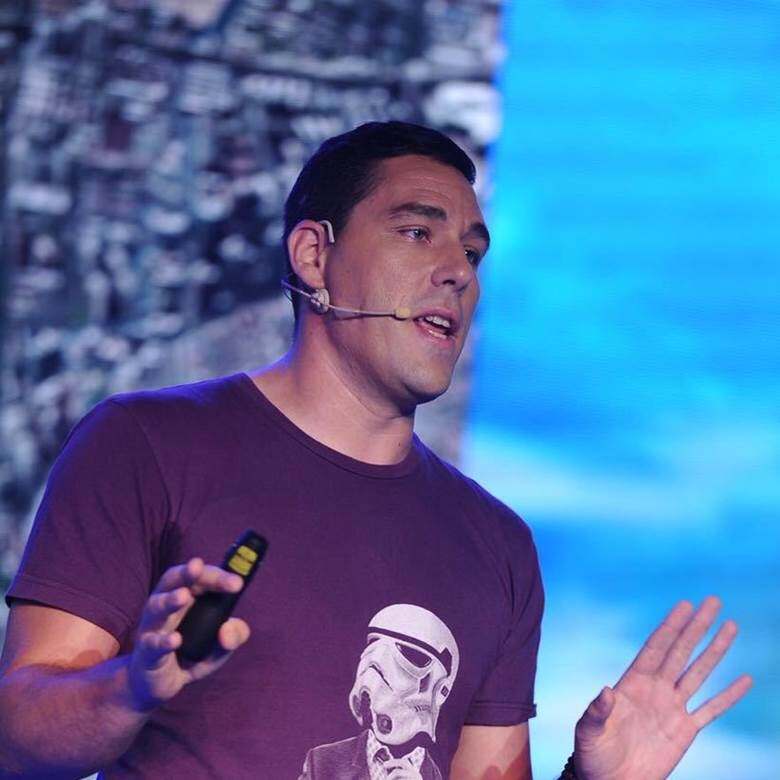 Fabien Pfaender, PhD (2009) is an associate professor in urban data science. His research focuses on exploring complex urban systems using quantitative methods and interdisciplinary cooperation with data analysis as a common language. Since 2011 he is working for Sorbonne University (UTC) between France and Shanghai (UTSEUS, Shanghai University). His latest project is massive data powered comparative framework of cities in the world.

UTSEUS is a Sino-French Institute in Engineering. It is jointly run by the Universities of Technology in France (UTBM, UTC, UTT) and the University of Shanghai. A multi-disciplinary structure devoted to foundational engineering education, and to research and innovation, UTSEUS has developed with more than 1200 students on average over a year, including its students in Shanghai and in the Universities of Technology.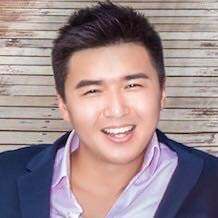 Mark Perry: MSc CASS Business School; Offshore Oil & Gas; Entrepreneur

Cloudpick is a smart retail technology provider based in Shanghai, China. With proprietary computer vision, deep learning, sensor fusion, and edge computing technologies, Cloudpick empowers highly digitized, intelligent, cashier-free stores with a grab-and-go shopping experience. Cloudpick has collaborated with e-commerce companies, traditional retailers, and payment partners worldwide and equips brick-and-mortar stores with streamlined, cost-efficient and technically retrofitted properties that support "new retail" shopping experiences.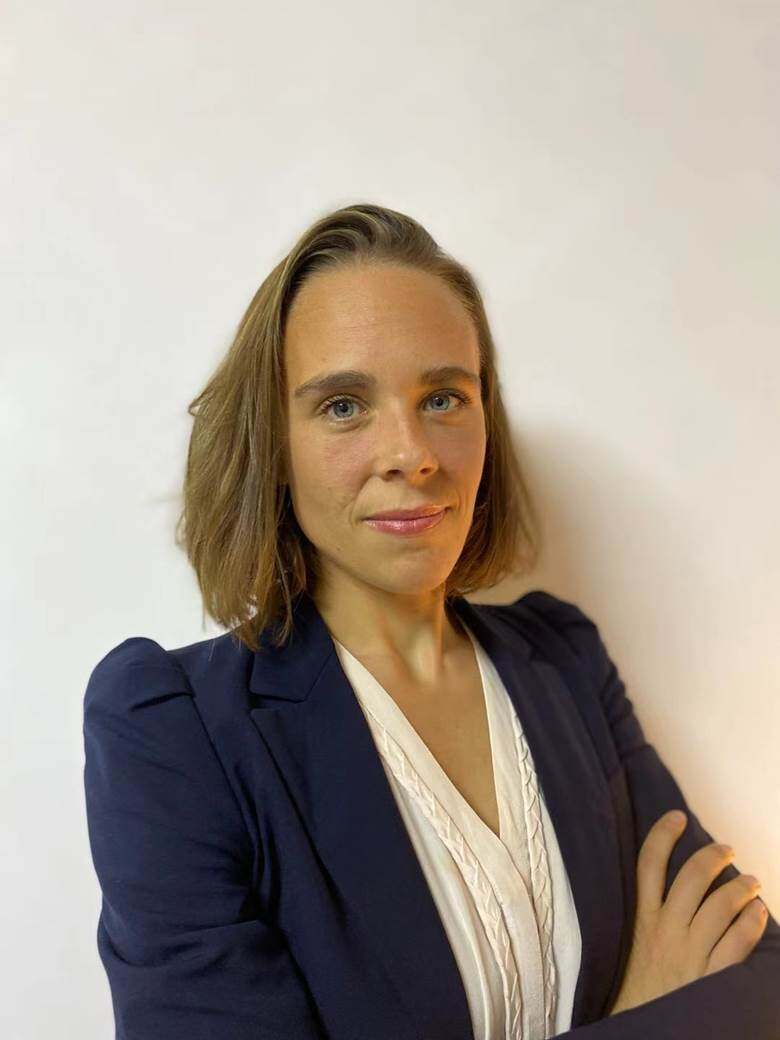 Georgina André. Graduate from the London School of Economics and Political Science and PhD in Geography and Urban design in France and China, Georgina André started her career as a public sector consultant specializing in advising municipalities on the evaluation and evolution of their urban planning documents. She joined Arte Charpentier Architectes in January 2016 and has since participated in research activities and urban projects of the firm, including developing a "smart design" approach to urban development projects.

Arte Charpentier Architects is a French architecture, urban & landscape design and interior architecture firm. Since 1969, Arte Charpentier has strived to bring out the best innovation in its expertise for often complex projects, while keeping the human being and its diversity at the heart of its projects. This engagement brings together more than 100 employees of 18 different nationalities, including 20 associates, in our Paris, Lyon and Shanghai agencies.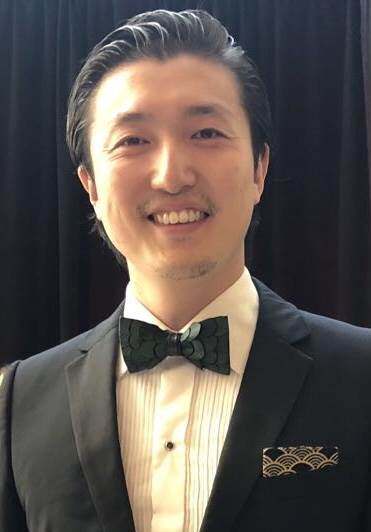 Eric Liu has over 16 years of IT experience focused on 3D visualization and human-computer interactive technologies, including Virtual and Augmented Reality. During his tenure at NVIDIA in Silicon Valley, he worked with the world's largest hardware and video game developers to define the future of computer graphics and GPU technologies. In 2015, Eric moved to Shanghai and saw the need for advancing digital twin technologies in the smart city and smart manufacturing industries. Today, DIGITWIN Technologies is at the forefront of the spatial computing revolution.
DIGITWIN Technologies is a high-tech company dedicated to the field of real-time 3D simulation and human-computer interaction. Based on the deep integration of cutting-edge hardware, photo-realistic visual rendering, and the core capability of unlimited 3D virtual scenarios, we combine AI, Big Data, IoT, 5G, and industry-specific data-formats into 3D virtual spaces to bridge the physical world with the digital worlds. We provide high-quality Digital Twin solutions, products, and technologies for our customers in Smart Cities, Aerospace, Maritime, Manufacturing, Education and Training industries.
Headquartered in Shanghai, DIGITWIN has branch offices in Beijing, Henan, Russia, Singapore and Silicon Valley to establish a complete service network, catering to the growing customer demand for new and innovative digitalization solutions.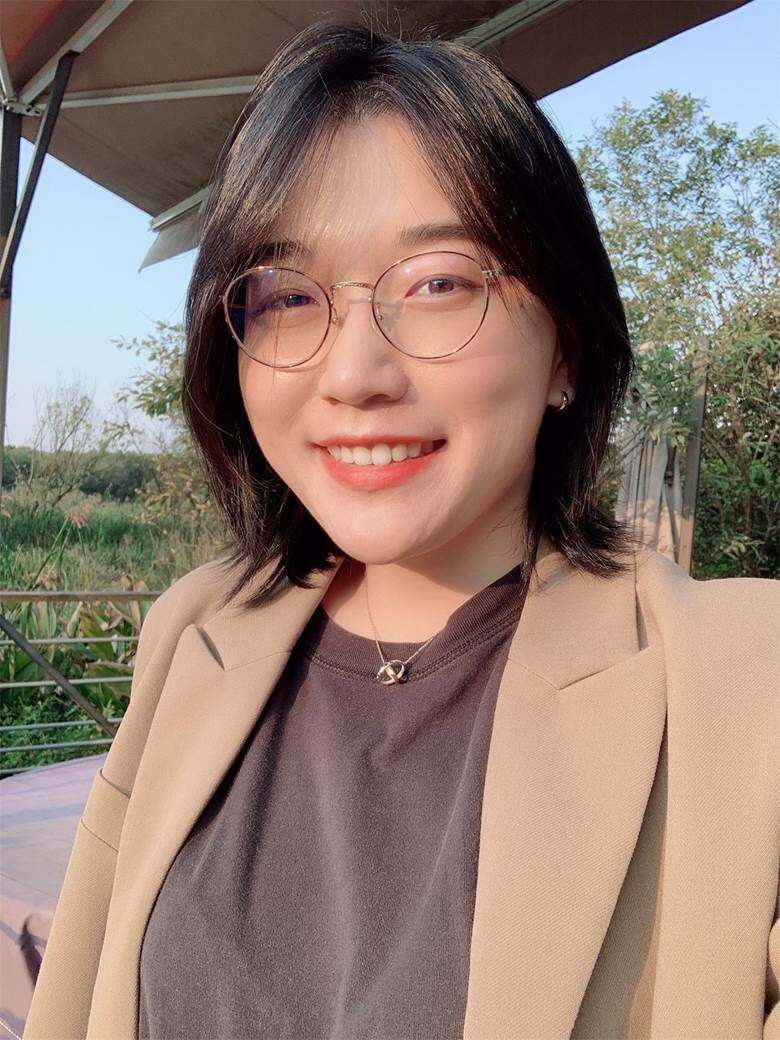 Graduated from the University of Michigan. Rich experience in big data platforms solution consulting and digital marketing solution planning. Worked directly with enterprises and agencies to design and execute end-to-end platforms for consumer insight and activation driven by big data.

In this digital era with data explosion, HYPERS is dedicated to helping enterprises move fast during the digital transition to achieve the new customer-relationship-based strong tie model that integrates cloud computing, big data, and smart devices. Meanwhile, HYPERS provides enterprise services including consulting, development, infrastructure deployment, operation maintenance, and technical supports that are relevant to big data technology and products, which empowers enterprises to drive growth in the competitive market.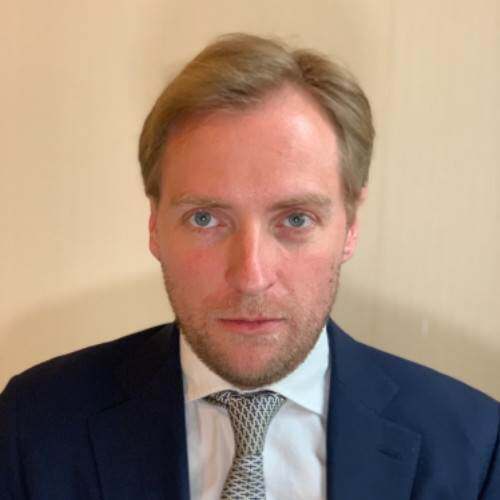 Theophile is a leader with the Schindler China Group with 10+ years of Manufacturing Experience across different B2B entities in China. Prior to working in China Theophile had various positions in multi nationals in Pakistan, Mauritius, and Europe.

The Schindler Group is a leading global Elevator and Escalator Manufacturer.
COMMUNITY PARTNERS

​

ORGANIZER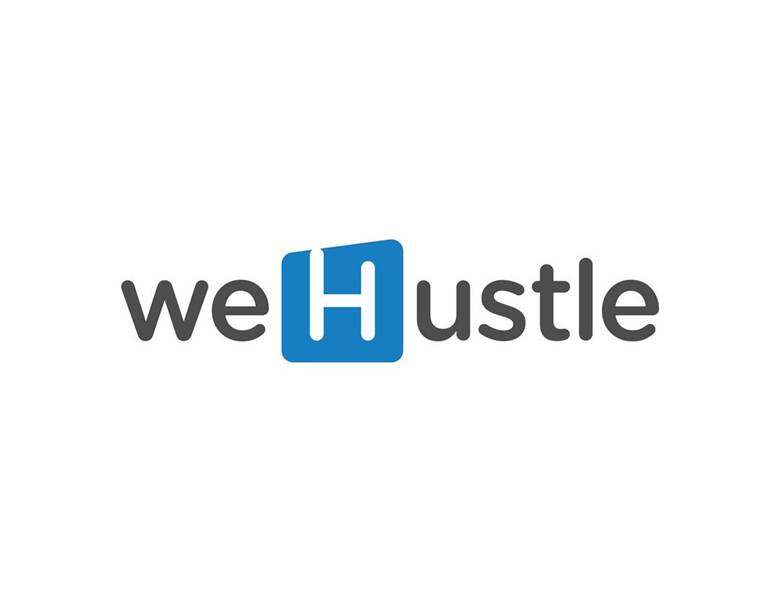 weHustle is an innovation platform. Our mission is to foster the highest quality pool of innovators in China. To achieve this, we connect like-minded professionals with international backgrounds who are passionate about innovation and technology in startups, scaleups, or corporates.
RELATED EVENT
Looking for opportunities to reach out to investors in China? Calling for startups to join us on 25th November for the Smart City Startup Pitch Vol 2 jointly organized by weHustle, InnoSpace, and SITM! Selected startups will get the opportunity to pitch to investors and tap into InnoSpace's and SITM's network.
还在寻找接触中国投资者的机会?欢迎创业公司在11月25日加入我们weHustle,InnoSpace和SITM。联合举办的智慧城市推介会!被选中的创业公司将有机会把自己的项目推给投资人,并有获得使用InnoSpace和SITM资源的机会。