How to Build Successful Startups & Communities
Communities are one of the most powerful institutions in every society. They improve the quality of life through the strengthening of the social fabric of relations, providing a feeling of mutual support, establishing connections, and a sense of belonging. At the same time, the power of the community can be a great asset in supporting the growth of one's brand or business to driving more leads, improving brand loyalty while increasing user retention. Therefore, building successful and engaging communities plays a crucial role in the development of many organizations.
On October 29that 19:00, join this year's first in-person fireside chatto gain insights into building great communities from Olivia Nadine, CEO and Co-founder of BlackEXPOto learn about:
How to build a purposeful and empowering community?

What are the benefits of creating and being involved in a robust community organization?

How to maintain active engagement within the community?

How to keep your organization afloat after COVID-19 Pandemic?
Get your ticket

报名参加活动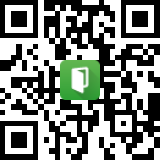 Early Bird Ticket 60 RMB
Door Price Ticket 80 RMB
(Food&Drinks included!)
Scan QR Code below to join WeChat Group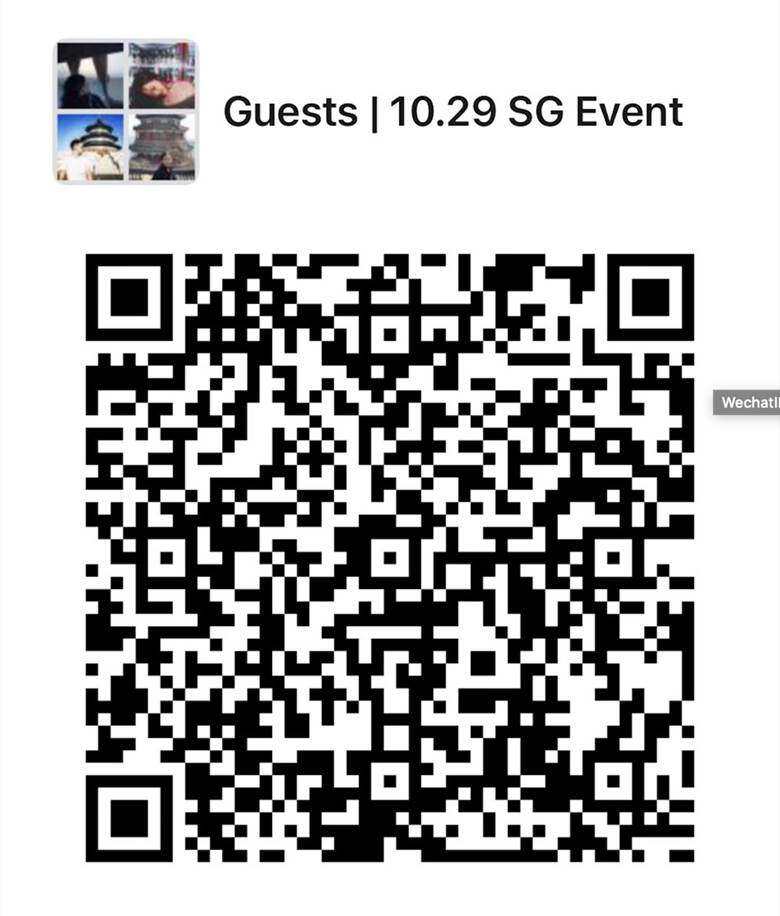 Once you bought the ticket on HDX,
please scan the QR code to join the group chat

If you cannot join through the QR Code, pls add and reach out to WeChat ID: kakhovich
Date: October 29, 2020 (Thursday)
Time: 19:00 - 21:00 ( GMT +8 | CHINA TIME)
Venue: TechTemple
工体北路四号院80号楼3层
Language: The event will be held in English
Scan QR Code Below For Address

Registration and Food&Beverages

Startup Grind Intro

Fireside Chat with Olivia Nadine

Olivia Nadine
Co-Founder at B.E
Olivia Nadine is a goal pusher and native of Washington, DC, (USA). As the founder of Tianmi Bakery, Beijing's top Soul Food concept, and co-founder of BlackEXPO, Beijing's leading pop-up market, Olivia is a multi-passionate creative whose main goal in life is to promote community and economic empowerment one person at a time.She has studied international business, international relations, and China at Ohio State University and Georgetown University, where she received her bachelor's and master's, respectively.
Olivia has been an active member of the Expat community since moving to Beijing in May 2016. In May 2017, she was co-lead for a 2-day event called Umojathat was purposed to bring WeChat connections into real life and create a space for dialogue, art, and community. This was the first event of many dedicated to building community, as it the focal point of all her work. She looks forward to continuing to grow BlackEXPO and its parent company B•e into a global powerhouse for economic empowerment and entrepreneurship.
B.e was started to uplift and promote businesses from across the African Diaspora. We see entrepreneurshipand business ownershipas the critical tool for economic empowerment and the overall development of the African Diaspora.

Kaha Gogiashvili
International BD Supervisor at The Lab
Co-Director of Startup Grind Beijing
Kaha is leading the community at the Zhongguancun Global Youth Lab (The Lab)- Innoway's landing platform for foreign startups and international entrepreneurs. His scope focuses on community development, partnerships establishments, and co-operations with global entrepreneur communities.
Kaha is very passionate about innovation, high-tech, developing engaging communities in China. Since 2016, he has been an active member of Startup Grind Beijing, leading Event Management and Community Managementteams. Currently, he co-leadsthe Beijing chapter of 40 amazing volunteers. At the same time, Kaha is the Beijing Community Lead of Fvckup Nights (搞砸之夜), the most active and innovative international community that shares stories of entrepreneurial failure.
Founded in 2013, TechTemple is a global entrepreneurial community created by entrepreneurs, providing entrepreneurs with business services, consulting services, capital docking, and other services that meet the needs of entrepreneurs. TechTemple is one of the leading enterprises in creating ecological space in China. Its star projects include Farfetch, Musical.ly, ARUP, Uber China, graphite documents, time-consuming, magic data, ambition, push, fourth paradigm, activity line, Eri, new lists, Uplive, spark thinking, embracing hall, etc
Kente & Silk (K&S) is a social enterprise changing the status quo of Africa-China relations through strategic consulting, African-centric events and deep-dive trips to Africa. K&S is comprised of a diverse team of consultants and creatives that are innovating ways to bridge better Africa-China cultural-exchange and business at an engaging "people to people" level.




The K&S annual flagship event is Beijing Africa Week, which has bought together thousands of diverse communities together to "celebrate Africa in China". Kente & Silk also organize the only African start-up pitch competition in China, where profits from Beijing Africa Week fund the winning Africa-China related startup.
Startup Grind is the world's largest community of startups, founders, innovators, and creators. We bring like-minded yet diverse individuals together to connect, learn, teach, help, build, and belong. We do this daily through our local events, flagship conferences, startup program, partnerships, and online media + content - collectively reaching over 3.5 million individuals worldwide.
The cornerstone of our community are the monthly events featuring successful local founders, innovators, educators and investors who share lessons learned on the road to building great companies. Founded in Silicon Valley in 2010, Startup Grind has helped millions of entrepreneurs find mentorship, connect to partners and hires, pursue funding, and reach new users.
​

We are very thankful to all our local media partners, venue sponsors, F&B partners to support us in organizing our events. If you are interested in learning more about sponsorship opportunities, please reach out to us!
WeChat|SG-Beijing
Facebook|@StartupGrindBJ
Instagram | @StartupGrindBeijing
Linkedin | Startup Grind Greater China