Welcome to Startup Story Night, a captivating evening dedicated to celebrating the entrepreneurial spirit and the remarkable journeys of three inspiring founders. Hosted by Startup Grind Beijing, this highly anticipated event will take place on September 27, igniting the stage with a fusion of innovative ideas, invaluable insights, and the electrifying energy of the startup ecosystem.

Moreover, Startup Story Night is not just a platform for storytelling—it's an interactive experience that encourages engagement and collaboration. Attendees will have the opportunity to participate in a vibrant Q&A session following each founder's talkshow, enabling them to delve deeper into the intricacies of the entrepreneurial process and seek advice from the very individuals who have charted the path to success.
CEO and Co-Founder of METYCLE / CEO and Founder of VASTALTA
Rafael Suchan is the co-founder of Germany-based METYCLE, the leading online B2B marketplace enabling seamless global trade of secondary raw materials. He has also co-founded Beijing-based VASTALTA Circular Technology focusing on the technology requirements to implement China's "30/60" carbon neutrality targets, especially with regards to circular economy.
With more than 20 years of experience in the materials industries in Asia and Europe, Rafael acts as a bridge between China and Europe to help tackle some of the most challenging areas in today's business environment: • climate protection, • resource savings, and • resilient supply chains.
Before founding METYCLE and VASTALTA, Rafael was CEO at globally leading metal recycler Scholz. He spent more than 15 years at Bayer and its chemicals spin-off Lanxess where he was Global Vice President and Managing Director for Asia-Pacific.

Rafael is a graduate of Tsinghua University in Beijing, Nanyang Technological University in Singapore, and the University of Applied Sciences in Essen, Germany.
Founder and CEO of Xianzai
Taís Bahia 达义实 is founder and CEO of Xianzai 现在, an EdTech focused on strengthening Brazil-China relations, Ph.D. scholar (CSC) in Economics and Management of Education at Peking University, and corporate lawyer with extensive experience in assisting Chinese and Brazilian companies in mergers and acquisitions (M&A) transactions. Besides being a consultant member of the Brazil-UN Special Commission of the Federal Council of the Brazilian Bar Association, focused on the SDGs 4 and 5, she is the First Assistant Secretary General of the State Coordination of Brazil-China Relations of the Brazilian Bar Association (Rio de Janeiro Section), where she is also coordinator of the Sexual and Gender Equality Group and member of the Culture and Education Group. She received a laureate award from the Federal Council of the Brazilian Bar Association for her commitment to democracy. She is also co-founder of the International Festival of Pluriversal Perspectives on Brazil-China Relations, an initiative to promote exchanges between China and Brazil.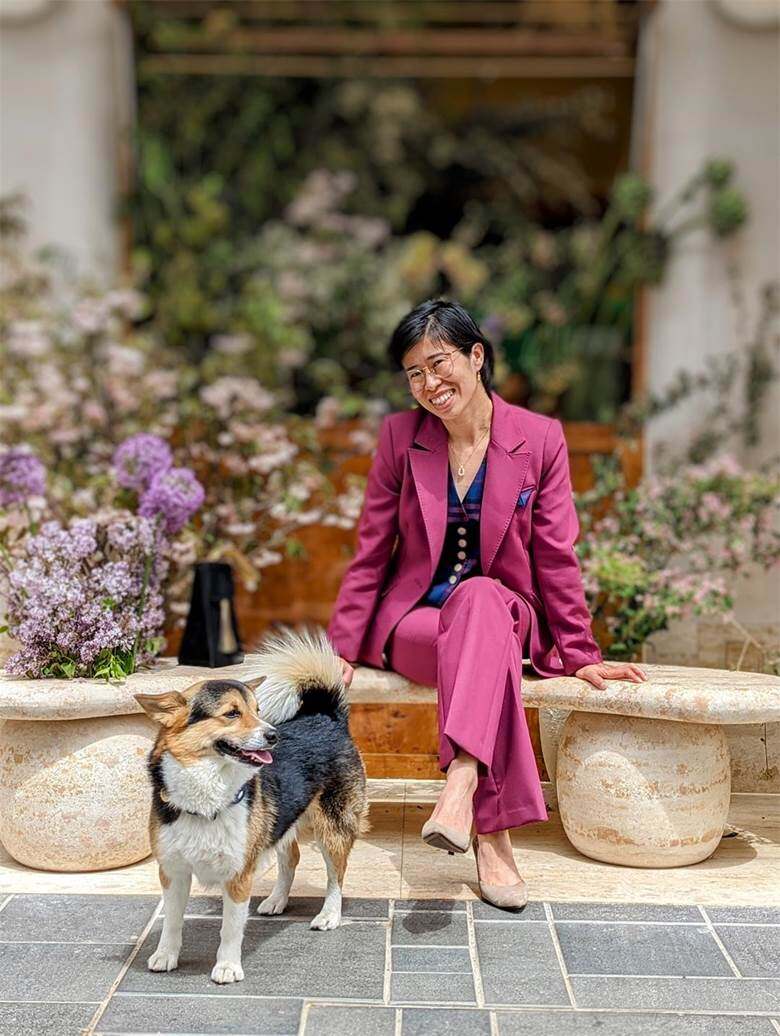 Founder and Director of CandleX
She is a certified (level 3) counselor/psychotherapist in China, and a registered with Australia Counseling Association. She is the founder and director of CandleX, and co-founder of Project A, both of which are mental health organizations in China. Previously, she was working in international NGOs for over a decade. She has a master's degree in counseling from Monash University in Australia, and a master's degree in Development Evaluation and Management from Antwerp University in Belgium. She was born and raised in Sichuan, China, and is working internationally both in Chinese and English based in Beijing currently. She was interviewed for her work in mental health by various media over the years including the national TV CGTN news in China, and ABC news in Australia, Global Times amongst many other media
Date: Sep 27, 2023 (Wednesday)
Time: 19:00-21:00 (China Time)
Language: English
Location: Moonee, B1 Floor, No. 51 Jiu Gu Lou Da Jie, Xicheng District
西城区旧鼓楼大街51号,B1层
Cangku bar aka Soi bar is a one of the oldest music live venue in Beijing. And now they had moved to a new location: 51# Jiugulou Dajie, Xicheng. Beijing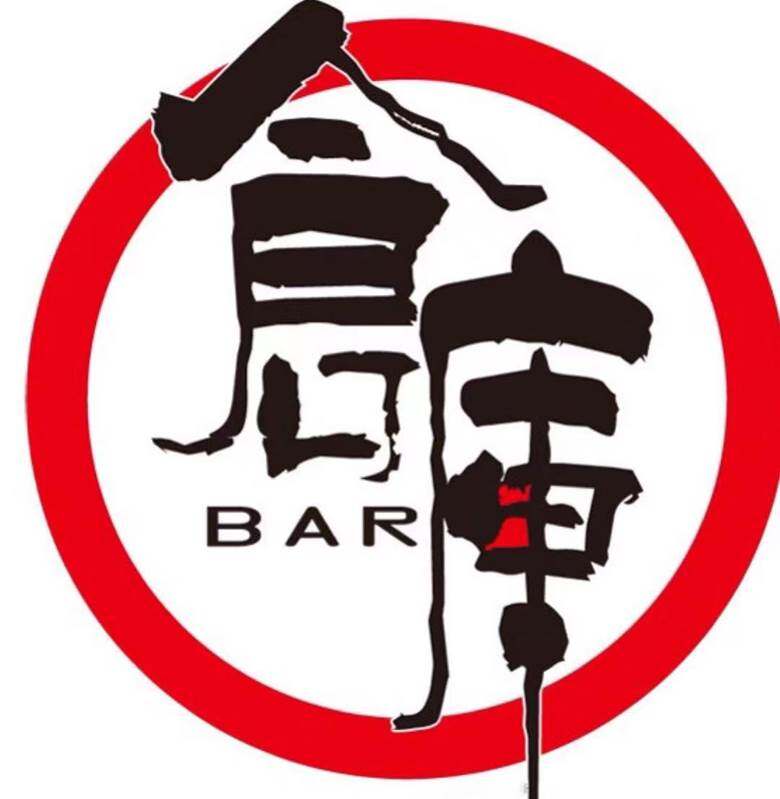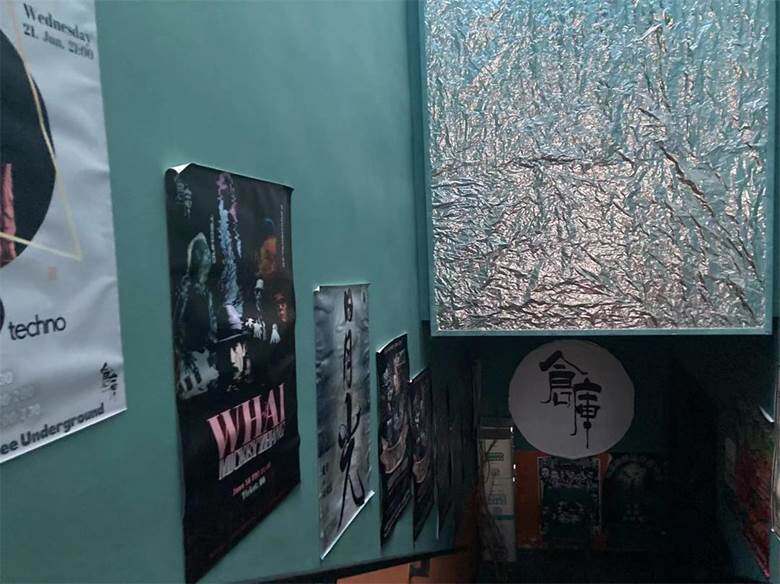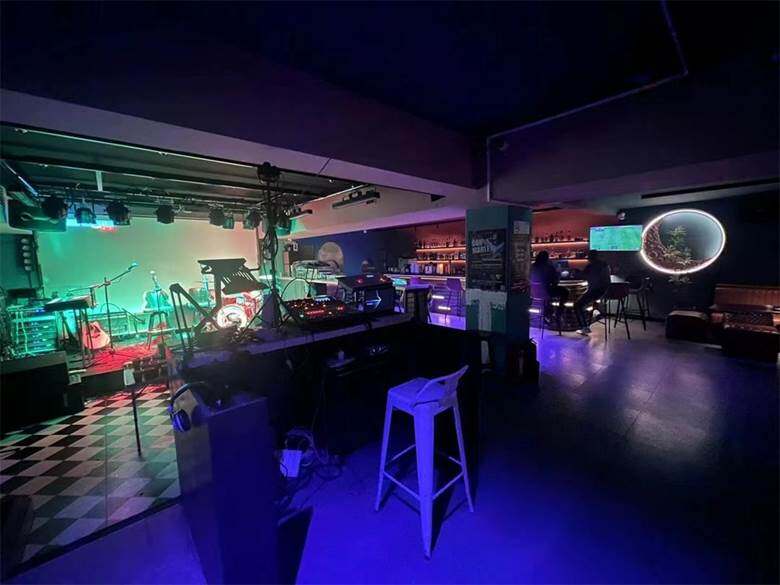 18:45 - 19:00 Registration, Food & Networking
19:00 - 19:05 Introduction of Startup Grind Beijing
19:05 - 19:10 Introduction of Community Partners
19:10 - 20:10 Startup Founder Talkshow
20:10 - 20:30 Interactive Q&A
Scan to register the offline event

(Including networking, light food, and beverages)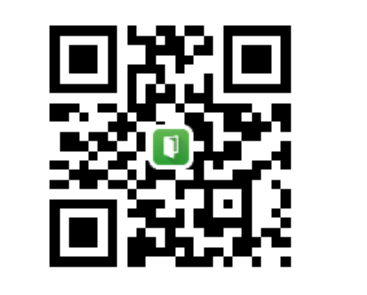 Early Bird Tickets: 79RMB/Person(Limited Amount)
Regular Tickets: 99RMB/Person
At The Door: 129RMB/Person
Refund Policy:

If you need a refund, please submit your application through HDX Mobile App before the deadline: September 26, 2023 at 18:30. No refund requests will be accepted beyond the stated deadline. When refunding, 10% of the purchased ticket price will be deducted as a handling fee.
Plug and Play起步于1998年的美国硅谷斯坦福大学路165号,成功早期投资和孵化Google、PayPal、Dropbox等互联网巨头。2006年正式于硅谷成立,在全球30个国家和地区建立了创新生态空间和区域办公室;累计投资初创企超过1500家。2015年Plug and Play来到中国,拥有北京总部和上海、深圳三个创新中心,开设企业创新服务、城市创新服务、投资、创新空间等业务,构建了中国领军的线上和线下创新平台。迄今已服务了100家行业领军企业,累计孵化加速4000家创业公司,并投资了ApplyBoard、AutoX、非夕科技、纵行科技等超过150家科技创新企业。
ContentFi是一个由社区拥有,为IP变现提供基建服务的Web3初创公司。ContentFi希望联合内容行业项目方、个人/团队创作者、投资者、社区领袖,持续助力各领域参与者孵化项目,获得收益,解放创造力,真正实现自由。目前我们自己孵化的IP授权和衍生品二创平台FanMake准备开始内测,感兴趣成为内测用户的小伙伴请填写:bit.ly/3iXUlwZ 。
Startup Grind is the world's largest community of startups, founders, innovators, and creators. We bring like-minded yet diverse individuals together to connect, learn, teach, help, build, and belong. We do this daily through our local events, flagship conferences, startup program, partnerships, and online media + content - collectively reaching over 3.5 million individuals worldwide.
We are very thankful to all our local media partners, venue sponsors, F&B partners to support us in organizing our events. If you are interested in learning more about sponsorship opportunities, please reach out to us!
WeChat|SG-Beijing
Facebook|@StartupGrindBJ
Instagram | @StartupGrindBeijing
Linkedin | Startup Grind Greater China