2018 2nd WECHAT WORKSHOP SERIES ANNOUNCEMENT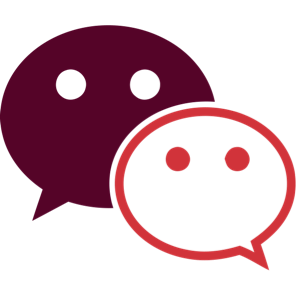 In the 7 years since Tencent launched WeChat, users have seen the app more from a simple instant messaging platform to a fully integrated social media tool with services ranging from messaging, profile sharing, payment services, wallet and financial services, to personal services such as movie ticket, taxi, or travel bookings.

The social commerce infrastructure that was cleverly built by this powerful platform allows innovators, small business owners, and even corporate behemoths to marry social networks to e-commerce.
Using this single platform, you can market and sell your products and push promotions, while simultaneously connecting on personal levels with users, fans, and customers. Further, you can build communities and identify target audiences for customizable messaging.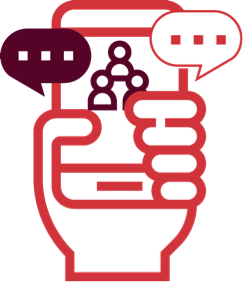 Conversations with your clients online create direct feedback loops and faster assessment of your business model. Access to metrics is quick and easy; find customer insight, click rates, and traffic statistics all while operating on the go. Build sophisticated mini-programs or network with "Influencers" whose large followings will be quick to engage with you and your product if they make even a mere mention in their heavily trafficked feeds.
Setting up your official account, a WeChat store and then linking it to a website - can prove to be somewhat intimidating for first-time users. And even for established platform users, building sales online means being purposeful and targeted with promotions, loyalty programs, and steering clear of gimmicks.

THE CONCEPT LAB & REVERT LABS PROUDLY PRESENT - 2018 WECHAT WORKSHOP SERIES II
​Successfully deploying a WeChat account means developing a disciplined approach. The Concept Lab (TCL) and Revert Labs are launching a SECOND SERIES of WeChat workshops providing our community with the best advice and hands-on experimentation for the novice user and the seasoned entrepreneur.


MENTOR: Regina Zhang is a serial entrepreneur who founded 3 startups in social medias in China. Regina, together with her team, has helped establish fashion and retail brands, boosting sales impressively via WeChat. Ms. Zhang has been mentioned in the iconic Forbes China 30 Under 30 in 2017.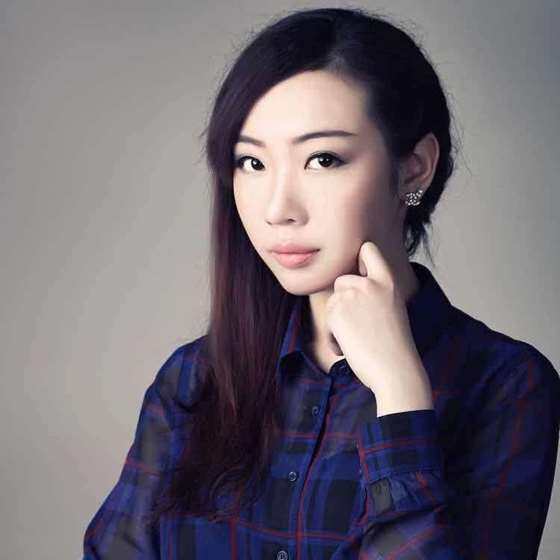 PARTICIPATION: All sessions have TARGETED AUDIENCES. These are highly interactive workshops, and participants are expected to have an established business with the intention of initiating or broadening their WeChat presence. Please be sure to bring a laptop or tablet that has the WeChat application installed and enabled. And be sure to bring your questions!
WORKSHOP SERIES II:
1. Start your business on WeChat - Which is the right type of account for me?
AUDIENCE:
Users who want to attract fans or customers on WeChat;

Entrepreneurs or users who already applied for a business WeChat account but want to understand how to utilize it to the fullest.
WORKSHOP DESCRIPTION:
The most common mistake for people who want to start business on WeChat is applying for the wrong type of account. You can use personal accounts to engage your customers; but you can also setup official accounts (OAs) to be more professional. There are more than 3 types of WeChat OAs with different limitations and they are constantly changing. This workshop gives WeChat OA "newbies" instructions on how to apply for the right account and the basic knowledge about how to manage that account. Avoid fundamental mistakes as early as possible.
2. WeChat Content Marketing: All you need to know
AUDIENCE:
Users who already have a WeChat Official Account;

Users who want to learn how to post content regularly using an Official Account;

Users who want to learn about creating beautiful articles easily, as well as ways to leverage content to attract more fans.
WORKSHOP DESCRIPTION:
Content marketing has proven to be the first solution to try to attract fans. WeChat OA managers tend to use a lot of time and effort writing beautiful articles, but what happens afterwards? How does a manager take marketing to the next level? How do you find the right key opinion leader (KOL) who understands your brand value and has access to the right audience? What are the other types of content to enhance brand image and engage followers?
This workshop helps users understand content rules and avoid wasting time or energy.
3. Build your own WeChat Store - Start selling through Weidian!
AUDIENCE:
Users who do not have a Weidian account and want to learn how to use it;

Or users who have Weidian shops and want to further their understanding of the platform and it's full capacity.
WORKSHOP DESCRIPTION:
Social commerce is the new ecommerce. "Social" in China means WeChat. Brands can use WeChat in a few ways to support sales growth, using either public accounts or mobile payment as tools. Brands can set up their own shops - direct sales platforms for user-generated sales. Weidian is a good tool for early adopters of WeChat Stores – hands on and not pricy. Weidian provides promotional functionality that can easily attract customers and establish solid WeChat sales. This workshop teaches users how to build their own WeChat store and start selling on WeChat.
4. Customer management on WeChat – Convert fans to loyal customers
AUDIENCE:
Users who already have a WeChat Official Account and followers;

Users who want to learn about how to manage fans and customers on WeChat;

Users who want to learn about how to convert fans to loyal customers.
WORKSHOP DESCRIPTION:
The more followers and potential customers you get, the more crucial it is to have your own customer management system. Just having customer WeChat names and IDs is far from enough. There are several different tools you can leverage to understand fan personas, profiles, and engagement with your brand. Finally, finding individuals and turning them into loyal customers is a significant step towards targeted sales on WeChat.
Businesses can send articles directly to users who follow their OAs and to interact with loyal or potential customers by sending targeted promotions. What are those promotions like? What is the most effective way to reach them with a limited budget? What are the most clicked and converted type of promotions amongst Chinese customers? This workshop aims to answer these questions and assist users to develop strategies.
5. Leverage WeChat Mini-program for business
AUDIENCE:
Users who want to learn easy mini-program setup;

Users who want to understand case studies of mini-programs used for brands and businesses.
WORKSHOP DESCRIPTION:
WeChat mini-programs are "sub-applications" within the WeChat ecosystem. Mini-programs are a strange, ambivalent piece of technology. But their ability to better convert from WeChat content to e-commerce make them a powerful tool, especially in an ecosystem where influencers play such as crucial role. Beside these e-commerce conversions, WeChat mini-programs also can be useful offline. This workshop will show you successful cases and help you understand what a mini-program is, its utility and function, and why it is the future of WeChat.

Workshop Schedule:
2 time slots each week -
​Monday 19h - 21h OR Saturday 14h - 16h30
- You can choose either one.
Venue: XNode Space
Monday Workshops Venue -
5F, Overseas Chinese Mansion, 129 West YanAn Road, JingAn, Shanghai
静安区延安西路129号华侨大厦5楼
Saturday Workshops Venue -
5F, Building D, Orient International Mansion, 85 LouShanGuan Road, ChangNing, Shanghai
长宁区娄山关路85号,东方国际大厦D栋5楼
Partners & Sponsors: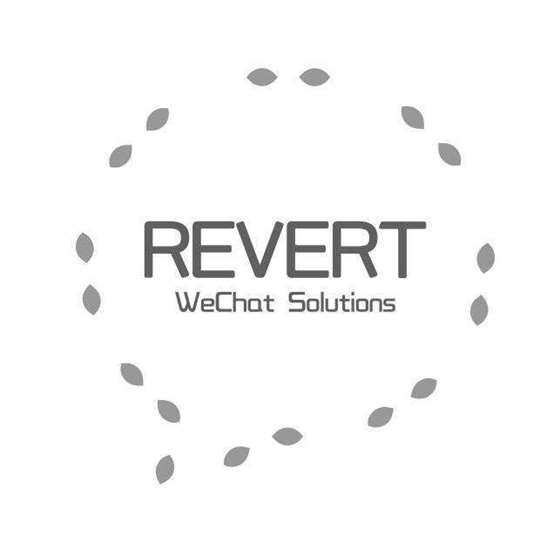 The 1st Workshop is open to registration -
Start your business on WeChat - Which is the right type of account for me?
Limited Seats! Register Now!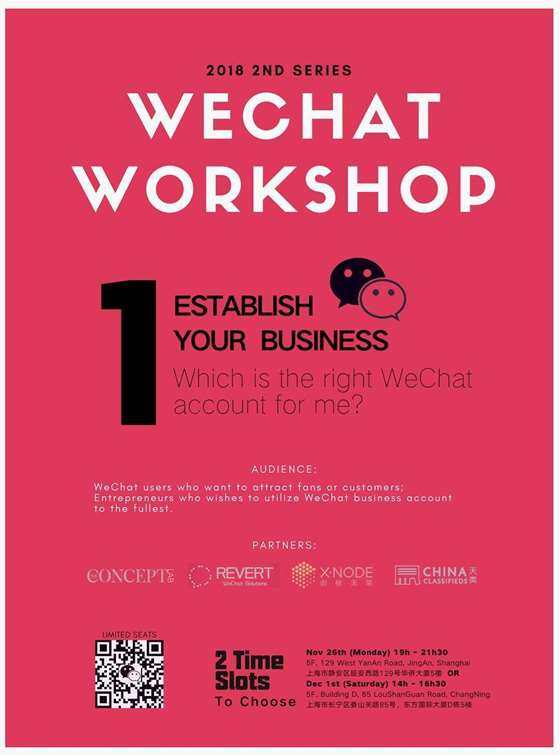 Please contact us through WeChat -
​