Learn how to harness the opportunities Quantum Computing offers, how to identify challenges and how to prepare your organization for what the future holds. Imagine computers so powerful that could model all 19,000+ proteins in the human genome and simulate how new drugs can cure everything from the common cold to cancer. This is just one of the promises of QC.
From chemical manufacturers and pharmaceutical companies to oil and gas conglomerates, from aerospace and defense to financial services firms, case studies for Quantum Computing are already in the works and will impact your business for years to come.

Gain Strategic Advantage
Gain a comprehensive overview of Quantum Computing and why firms such as JPMorgan Chase, Honda, Barclays, Volkswagen and Daimler are creating teams to focus on this technology
Get The Latest Insight
Get to grips with the enabling technologies as well as their potential applications in various industries, such as pharma, finance, healthcare and energy
Devise A Strategy
Understand the impact of Quantum Computing in your business and devise a strategy to move the organization forward

GET TO GRIPS WITH QUANTUM COMPUTING BUSINESS APPLICATIONS
This masterclass focuses on applications of Quantum Computing for business. Quantum Computing is already being explored by the biggest names in business. There is an ongoing race at the moment to achieve what is called Quantum Supremacy, which is the milestone that will mark quantum computers solving a problem so complex that no classical computer could ever solve.
Using case studies from established and startup firms leading this revolution and companies experimenting with the technology, this program looks at how your organization can leverage existing hardware and APIs to improve its position for the future.
IN THIS WORKSHOP YOU WILL:
Get up to speed on how Quantum Computing will impact global business
Understand the role of Quantum Computing in artificial intelligence, pharma, healthcare, transportation, finance and energy and oil
Look at the landscape of how Quantum Computing stands today and how that brings potential applications vital to your organization's future
Review key technologies enabling Quantum Computing
Devise a strategy to move the organization forward that focuses on the company's most pressing points to leverage Quantum Computing
Embed Quantum Computing in your organization's technology roadmap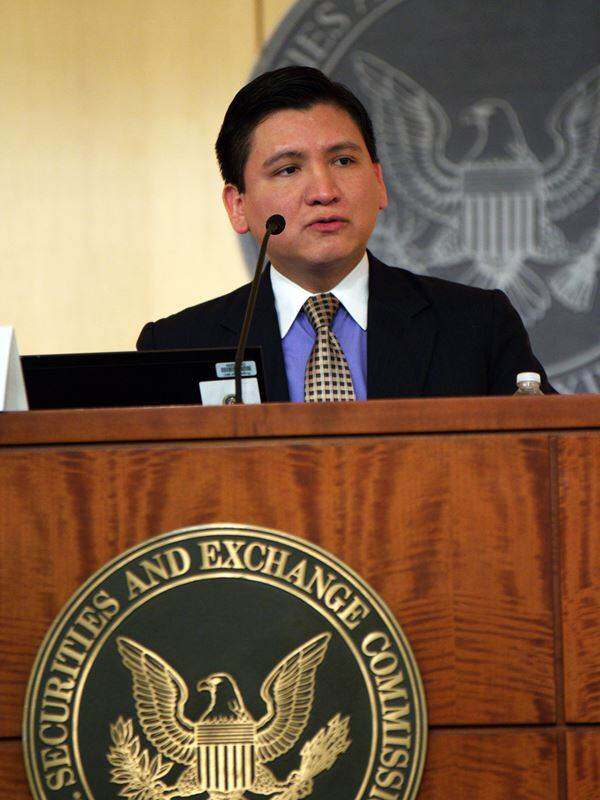 AGENDA
SESSION 1: THE BASICS OF QUANTUM COMPUTING
· Classical bit versus quantum bit (qubit)
· Understanding the Block sphere
· Schrödinger's cat and quantum superposition
· Control devices for basic particles
SESSION 2: WHAT IS QUANTUM COMPUTING
· Quantum computing history
· A new model of computation
· Classical to Quantum:
o Turing machine -> Quantum Turing machine
o Logical Circuits -> Quantum gates
o Partial Recursive Functions -> Unitary Operators
o Universal Programming Languages -> Quantum Programming Languages
SESSION 3: QUANTUM COMPUTING BUSINESS APPLICATIONS
· Artificial Intelligence, Machine Learning and Deep Learning

· Protein folding and drug discovery
· Supply chain and purchasing
· Asset degradation modeling and utility system distribution optimization
· Advertising scheduling and ad revenue maximization
SESSION 4: DEVISING AND IMPLEMENTING A SUCCESSFUL QUANTUM COMPUTING STRATEGY
· Commercially available adiabatic quantum computers
· Leveraging Application Programming Interfaces (APIs) to obtain web-based access to quantum computing
· Devising the strategy to move the organization forward:
o Learning more about the fast-evolving Quantum Computing landscape
o Hiring leaders and professionals in Quantum Computing
o Evaluating the company's most pressing points to leverage Quantum Computing
o Build Quantum Computing-ready applications on top of hardware-agnostic interface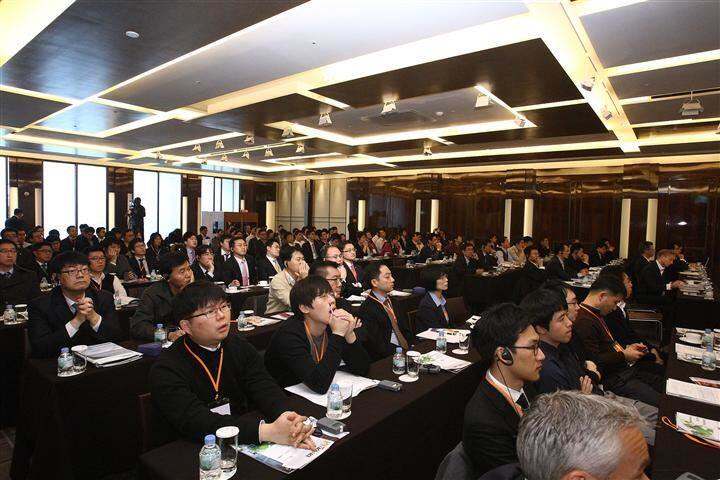 ​
导演简历
埃德加·佩雷斯是为数不多的的商业和科技双重领域的专家。他能够就各种各样的话题发表极具洞察力与教育意义的演说,其中包括:人工智能、深度学习、量子与神经形态计算机、计算机安全、投资动态。他是书籍作家,充满活力的演讲者和全球顾问。
佩雷斯著有《华尔街噩梦:骑士资本兴亡与金融市场最大风险》与《交易快手:透视正在改变投资世界的新兴高频交易》。
通过参与公共或企业内部培训项目,佩雷斯曾为全球数千名高管发表主旨演讲,内容涵盖:量子计算、人工智能、深度学习、网络安全和金融交易。他的足迹遍布于北京、柏林、波士顿、芝加哥、香港、雅加达、基辅、吉隆坡、利马、伦敦、迈阿密、那不勒斯、纽约、圣地亚哥、圣保罗、斯科特空军基地、首尔、上海、新加坡、斯德哥尔摩、台北、华沙和华盛顿特区等。他还曾为《纽约时报》和中国新浪财经公司撰稿。
佩雷斯曾受到多家媒体的采访,包括:美国有线电视新闻网(CNN)《商业探索栏目》,CNBC《华尔街直播室》、《全球交易所》、《现金流》(Cash Flow)、《路标》(Street Signs)和财经论坛节目,福克斯商业新闻网《收市钟倒计时节目》,彭博电视台的《做市商节目》(Market Makers)、CNN商业财经西语频道、俄罗斯第5频道、新浪财经、波兰银行家网、中国中央电视台、TheStreet.com(美国知名财经网站)、马来西亚领导力内容平台(Leaderonomics)》、新加坡亚洲新闻台《今晚商业》、《金钱与感性节目》等。
佩雷斯先生是花旗集团的副总裁、IBM 的高级顾问和纽约市麦肯锡公司的战略顾问。他拥有秘鲁利马国立工程师大学系统工程学士学位 (1994年)、秘鲁利马 ESAN 大学行政硕士学位 (1997年) 和纽约哥伦比亚大学商学院工商管理硕士学位(2002年),主修金融和管理。