It has come to this time of the year when another pair of turkeys to be selected to travel to the White House and pardoned as the National Thanksgiving Turkey. We had Peas and Carrots for 2018. What will we get from the National Turkey Federation Chairman this year for Donald and Melania Trump? The answer will soon be unveiled. Hopefully the actual Turkey in the world could be as lucky as the National Thanksgiving Turkey.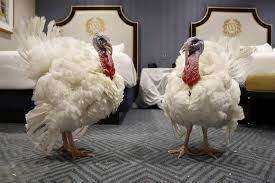 It also comes to this time of year when we, Beijing Foodies, have so many thanks to give out for all the blessings rained down on us. On July 20th, we celebrated our one year anniversary with more than 100 friends. Till date, we have been managing to organize one event every week and has not stopped our steps to become the Platform in Beijing where international young professionals can get connected. We have received so many helps from the Foodie community we have, from guest speakers, to performers to event venue......And we truly feel thankful for all of that...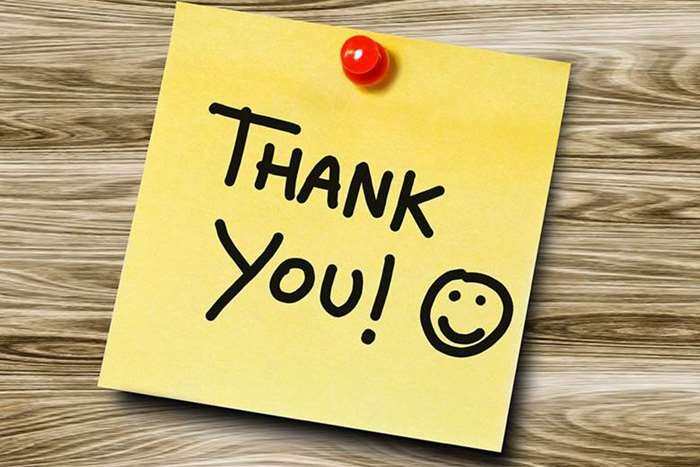 With those thank-you notes in mind, Beijing Foodies invites you to join in our 2019 Thanksgiving Young Professional Mixer at RODEO on Nov 24th, Sunday. Come and meet international young professionals at one of the bars with the stunning city view of Beijing! Live music will be played out. A lucky draw is set out at 10pm to give out the refining gift from Beijing Foodies. Let's create the most fun thanksgiving night in Beijing together!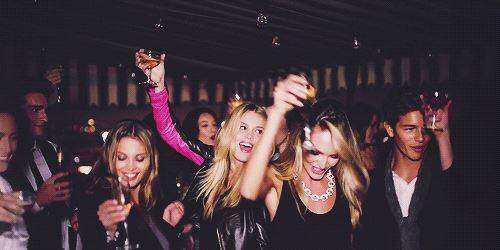 Time&Venue
Date & Time: 8pm-end, 11/24, Sunday
Venue: RODEO 西部牛仔主题餐吧
骏豪中央公园广场A1座26层
Agenda
8PM-9PM Check-in and Social Networking
9PM-10PM Mixer and party
10PM Lucky Draw and Band Performance
10:30PM-End Post-event Networking
Registration
-98 RMB Early Bird including a Drink
-168 RMB Early Twin including two Drinks
-188 RMB General including a Drink
-268 RMB General Twin including two Drinks
Venue at Glance