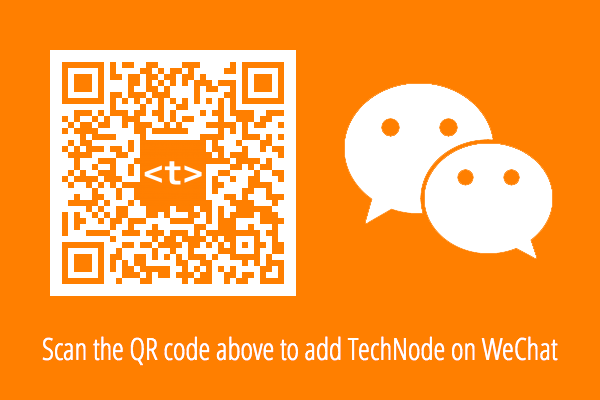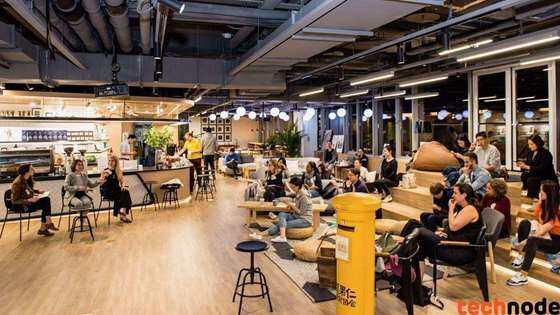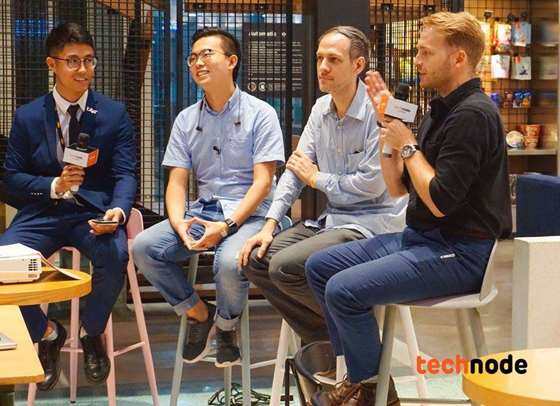 Previous Tech after Hours
"ARCADE is a playground for the young at heart."
ARCADE,名副其实的游乐场餐厅,和你一样永远有一颗年轻的心
Situated in the center of Beijing's growing central business district, ARCADE by Hatchery is an interactive lifestyle destination home to two restaurants, Common Burger and Canteen, which have launched from China's first culinary incubator, Hatchery.
地处北京最繁华的核心商务中心国贸,ARCADE by Hatchery游乐场餐厅是中国首家餐饮孵化器Hatchery美食工场打造的最新互动生活方式体验乐活馆,在这里顾客可以左拥京城人气超高的汉堡概念Common Burger共享堡,右抱健康美味花样繁多灵活自选的Canteen沙拉碗。这两个概念都经过Hatchery此前成功孵化和验证,并备受欢迎。
Diners can simultaneously enjoy Commonwealth-inspired burgers from Common Burger and delicious, healthy bowls from CANTEEN all while battling it out with friends in games of ping-pong, foosball, Super Nintendo and classic arcade games. The ARCADE Bar offers a curated list of arcade-themed cocktails, classics and a selection of beers, wines plus specialty drinks.
踏进动感前卫的ARCADE餐厅即刻让人放松下来,顾客既能尽情享受富有创新精神的新世界精品汉堡Common Burger共享堡,又能随心自选健康美味超级营养的Canteen沙拉,品尝两个品牌各自的特色小食系列,还能同时和朋友同事酣畅大战几个回合的乒乓球、桌上足球、任天堂和经典游乐场游戏。除此之外,ARCADE还有一个酷炫的环形吧台,供应一系列精心创制的游戏主题鸡尾酒、经典饮品和精选啤酒、红酒和特饮。美食美酒美好时光,为喜爱尝鲜玩乐、走在全城风尚前沿的国贸人再添一个时尚的聚会选择。享味,畅饮,再来一场!