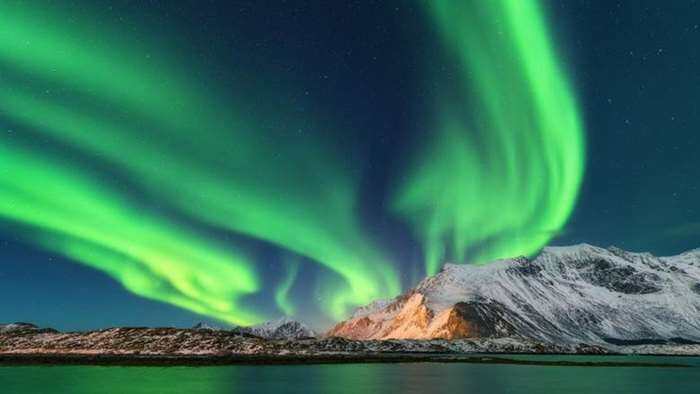 "Tech for good" is not new to China. In Beijing, we often hear SMEs cry out corporate social responsibility (CSR) and start-ups boasting about their social impact using better tech. But when it comes to Green Production, which is a business strategy that focuses on profitability through environmentally friendly operating processes or GreenTech, where technology intends to mitigate or reverse the negative effects of human activity on the environment, how green can they be? On November 20, Ladies Who Tech Beijing's Founders Series will take a closer look at the wonder as well as the waste of GreenTech asking the hard question - is GreenTech completely for good? How can factors like high consumption outweigh the high returns on improving the environment? What are the challenges being faced by GreenTech founders and innovators working in Beijing?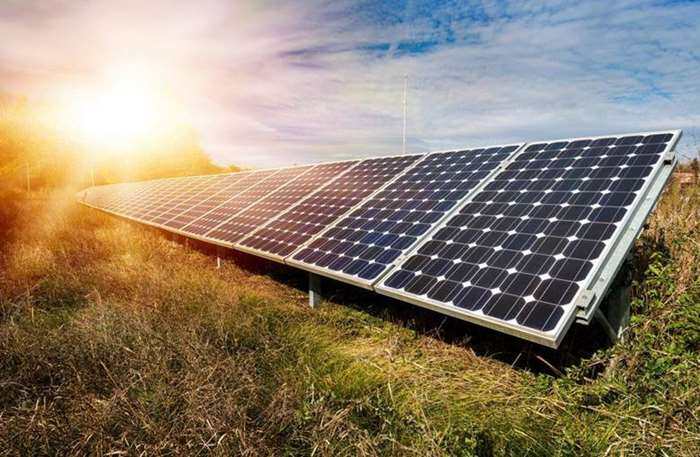 The Ladies Who Tech Beijing's Founders Series creates a dynamically unique tech-hub so female tech founders, tech-freelancers, potential co-founders and potential clients can connect in a proactive way to score big on their business goals.
At this edition of the series, we will have entrepreneurs share their inspiring startup journey, followed by a start-up pitching for a talented female expert candidate to join their team. Once the founders share to the open room they then mentor groups in a personable format so all involved can share valuable advice to help better business. The night ends with fun socialising and useful answers to further inspire Beijing's thriving start-up community.
Spaces are limited. Sign up now to join experts from GreenTech and discuss everything from innovative agribusiness investment to tackling recycling waste management in Beijing.
主题 TOPIC: How Green is Your GreenTech?
日期Date: 2019年11月20日晚上6点半-9点
November 20, 6:30 pm to 9:00 pm
地点Location -北京市东城区王府井大街219号7层 WeWork淘汇新天
WeWork Taohui Xintian, 7/F 219 Wangfujing St, Dongcheng, Beijing
门票有限,一起来头脑风暴!场地有限,先到先得!
Tickets include drinks and deeper peer-to-peer learning. Join us!