Note:This page is for expats/foreigners ONLY.
注意:此页面只适用于外籍人士报名,华人朋友请移步到这里。
ABOUT STARTUP WEEKEND
Startup Weekend is a global grassroots movement of active and empowered entrepreneurs who are learning the basics of founding startups and launching successful ventures. It is the largest community of passionate entrepreneurs with over 400 past events in 100 countries around the world in 2011.
The non-profit organization is headquartered in Seattle, Washington but Startup Weekend organizers and facilitators can be found in over 200 cities around the world. From Mongolia to South Africa to London to Brazil, people around the globe are coming together for weekend long workshops to pitch ideas, form teams, and start companies.All Startup Weekend events follow the same basic model: anyone is welcome to pitch their startup idea and receive feedback from their peers. Teams organically form around the top ideas (as determined by popular vote) and then it's a 54 hour frenzy of business model creation, coding, designing, and market validation. The weekends culminate with presentations in front of local entrepreneurial leaders with another opportunity for critical feedback.Whether entrepreneurs found companies, find a cofounder, meet someone new, or learn a skill far outside their usual 9-to-5, everyone is guaranteed to leave the event better prepared to navigate the chaotic but fun world of startups. If you want to put yourself in the shoes of an entrepreneur, register now for the best weekend of your life!
No Talk, All action
MEGA EVENT OVERVIEW
Within 54 hours (2014.11-16), we are going to make the largest Startup Weekend – the Mega Startup Weekend - in China into a reality. On Nov 14-15, participants will finish up idea sharing and company-building at the Tencent Building, and the Maker's Night will be host at Shenzhen Convention & Exhibition Center on Nov 16th. We will invite government officials to demystify regulations and policies related to entrepreneurship in Shenzhen. Secret guests and the SW headquarter ambassador will share experiences with entrepreneurs at the show. Meanwhile, the smart hardware roadshow will take place and best startup projects will be announced by a panel of experts.
New Partnership Introduction
Shenzhen Institutes of Advanced Technology, Chinese Academy of Sciences

The Shenzhen Institutes of Advanced Technology (SIAT) of Chinese Acadamy of Sciences (CAS) was established by the City of Shenzhen and The Chinese University of Hongkong in 2006. Set by the CAS, the launch of SIAT is a critical strategy in technological development in recognition of the challenges of needs of the country, regional industries and the society. So far, SIAT has built 52 open laboratories, including 4 national laboratories and 5 provincial laboratories. The main research areas include: robots and smart systems, advanced manufacturing and equipment, automobile electronics and energy saving, low-cost health and high-end medical equipment, digital city, smart home, cloud computing, big data and more. 
Its subsidiary organization,  The Maker Academy, is fully empowered by the educational platform of SIAT and with the research power, expert teams and patent technologies, in integrating social investment and up and down stream enterprises, with the aim to provide technical, platform and industry support for makers. In doing so, the SIAT will help makers go through ideation to production, make rapid conversion to capital, cultivate innovative talents and elevate the overall innovative capability in the country. 
More about the SIAT Maker Academy: maker.siat.ac.cn
Amazing Rewared Offer
Winners of this competition will have the exclusive opportunity to go to the U.S. headquarter for the global awards, and visit the NASDAQ office. 
Stay with the UP Global team in Austin, TX. We'll support you the whole week with stage time, introductions, mentors, and sweet digs near all the action. 
CES is the Global Stage For Innovation, as a winner your team will be front and center in Eureka Park with all the best new startups from around the world.
We'll set you up at of Silicon Valley's premiere places to launch, last year's speakers/attendees included Mark Cuban and Travis Kalanick.
A trip to New York city for a media tour, introductions, and more.
More detailed information: http://www.globalstartupbattle.co/prizes
Top 8 Reasons You Should Join The Startup Weekend Community
Education Startup Weekends are all about learning through the act of creating.  Don't just listen to theory, build your own strategy and test it as you go.
Build your network This isn't just a happy-hour. Startup Weekend attracts your community's best makers and do-ers. By spending a weekend working to build scalable companies that solve real-world problems, you will build long-lasting relationships and possibly walk away with a job or even an investor.
Co-Founder Dating We all know it's not just about the idea – it's about the team. Startup Weekend is hands down the best way to find someone you can actually launch a startup with.
Learn a new skill Step outside of your comfort zone. With a whole weekend dedicated to letting your creative juices flow, Startup Weekends are perfect opportunities to work on a new platform, learn a new programming language, or just try something different.
Actually launch a business Over 36% of Startup Weekend startups are still going strong after 3 months.  Roughly 80% of participants plan on continuing working with their team or startup after the weekend.
Get face time with thought leaders Local tech and startup leaders participate in Startup Weekends as coaches and judges. Get some one-on-one time with the movers and shakers in your community.
Save money & get stuff Startup Weekends typically cost between ¥100 and ¥150 (less for students).  Your ticket covers seven meals, snack, access to exclusive resources from our sponsors, and of course, all the coffee you can drink.
Join a global community Join over 45,000 Startup Weekend alumni, all on a mission to change the world.
EVENT SCHEDULE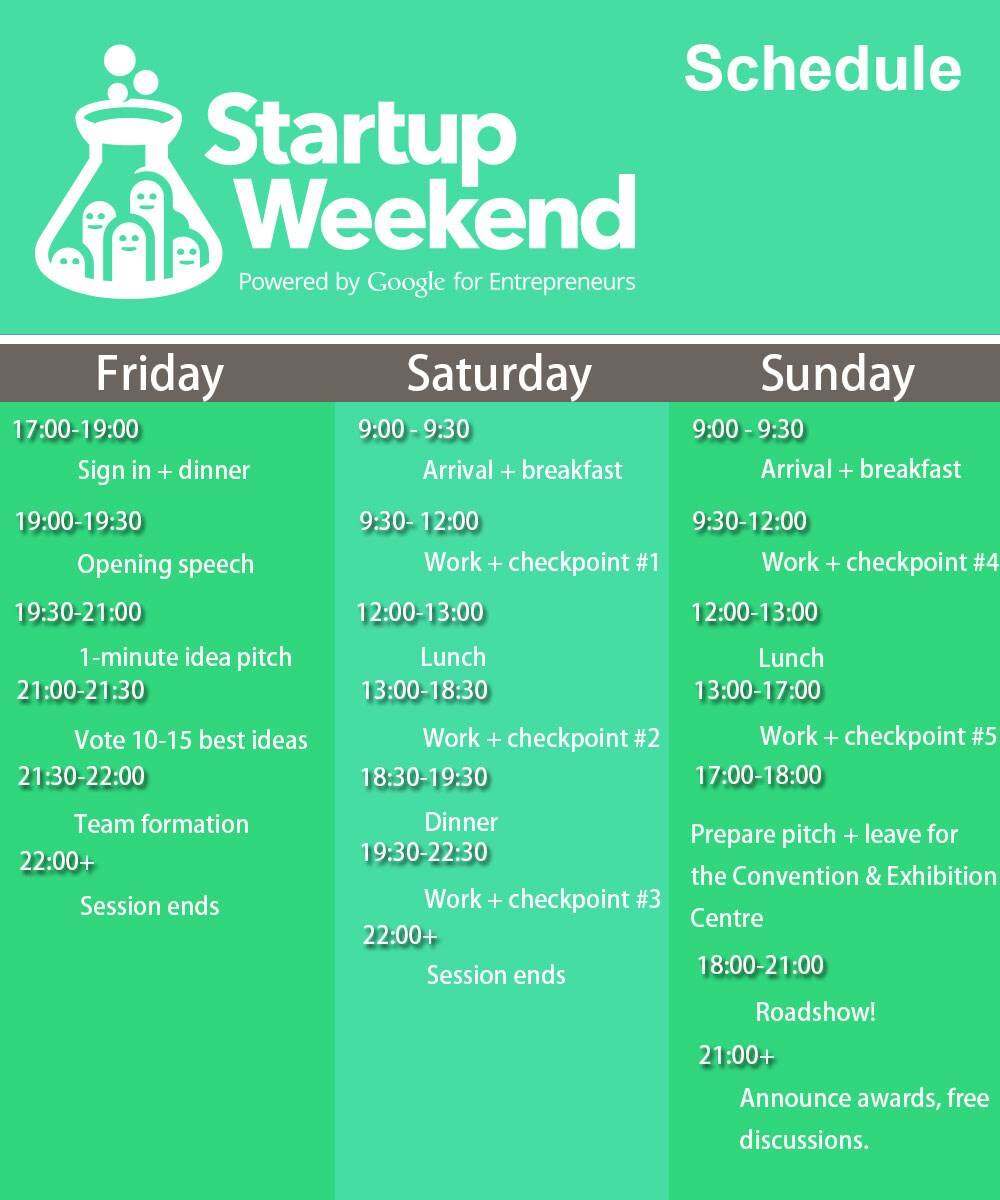 MENTORS, COACHES AND SPEAKERS
Liji Gu President of China Merchants Technology Holdings Co., Ltd
Bo Xu General Manager, China Merchants Technology Holdings Co., Ltd
Dr. Yong Wang Partner & Vice General Manager, Green Pine Capital Partners
Hongbo Xu Chairman, Inno Valley
Lauren Le Pen Omate CEO 
Fang Yao Vice General Manager of Internet Trust Department, Ping An Insurance Group
Xiaohui Xie Co-founder of Huodongxing
Yaoguang Ma Investment President of Legg Mason
Paul Xu Co-founder & Tech Development Engineer of MYOTee 
Sam Director of Asia Business, Uber
Lianhua Wu LP of Sequoia Capital
Jacky Huang Currently in charge of the Zhan'ai Innovation Lab, Question-and-Answer APP Dada CEO. Former CTO of Tencent 3G and Digu
John Ramey Ambassador of Startup Weekend, founder of an acclaimed US-based AD selling platform Isocket, Maven Capital, Lythargic Media, and Electronicfood.com. 
Hu Zhang CEO of Yunba, CTO of JPush
Tony Zhang Founder of Connection Labs, Co-founder of OnGreen (U.S.)
Alex First Prize of Shenzhen Startup Weekend, founded GoGoGrad
Jay First Prize of Hongkong Startup Weekend, currently involved in mobile game startups.  
EVENT SPONSORS AND PARTNERS
Organizers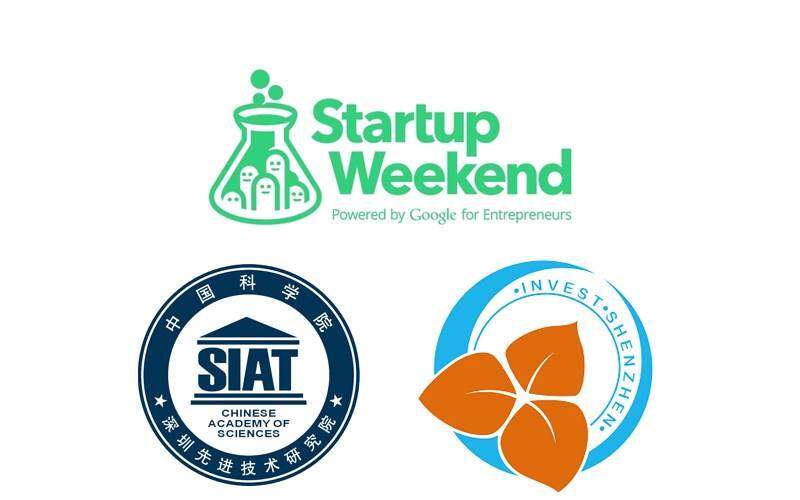 Co-organizers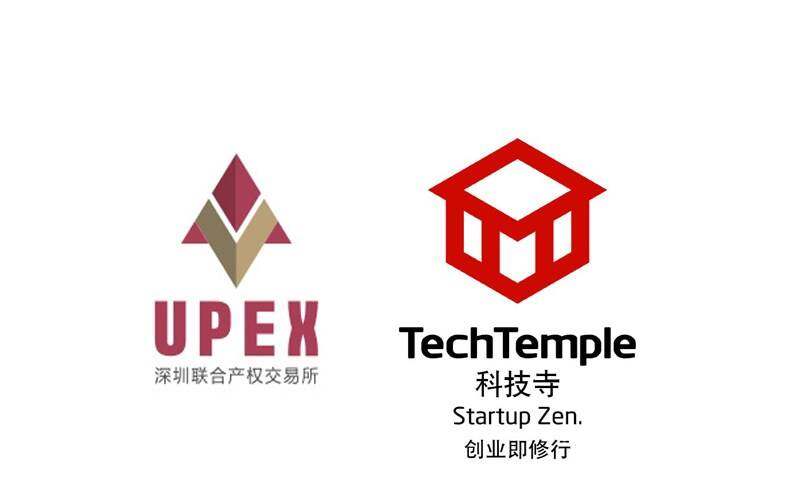 Premium Sponsors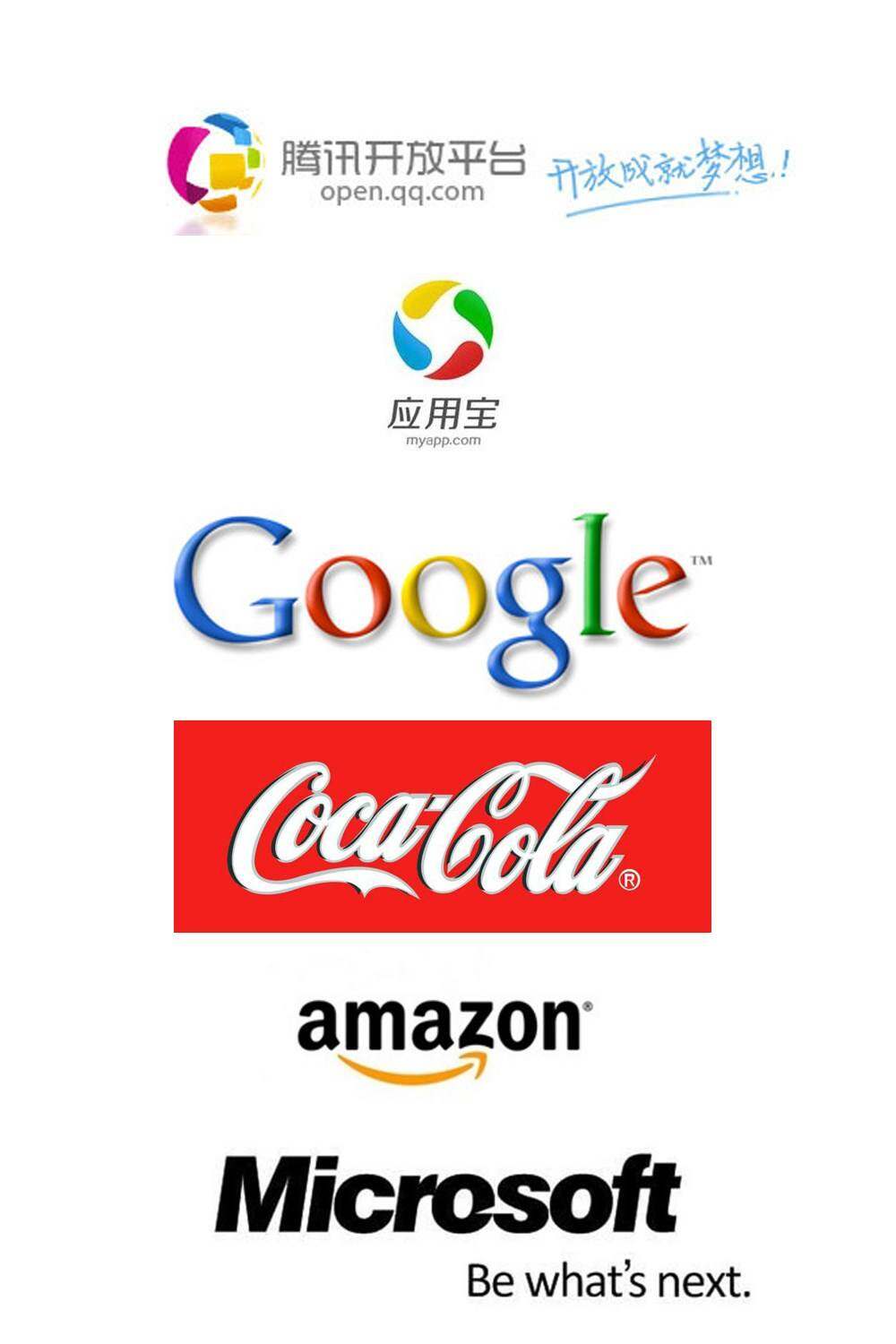 Platinum Sponsors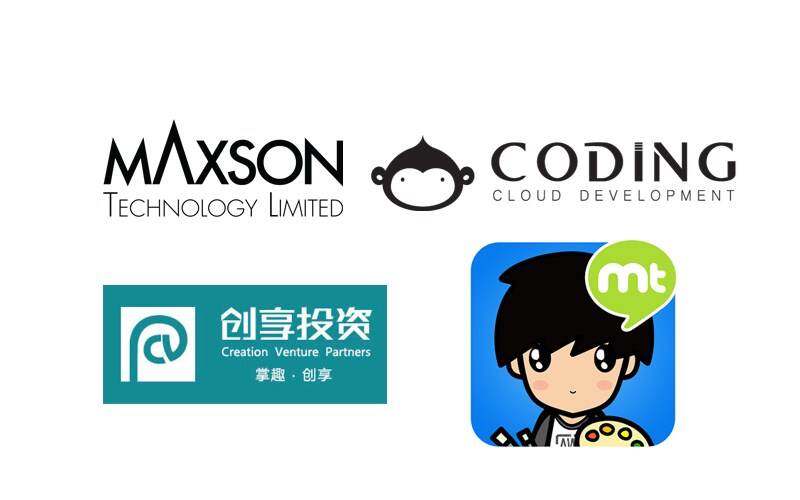 Gold Sponsors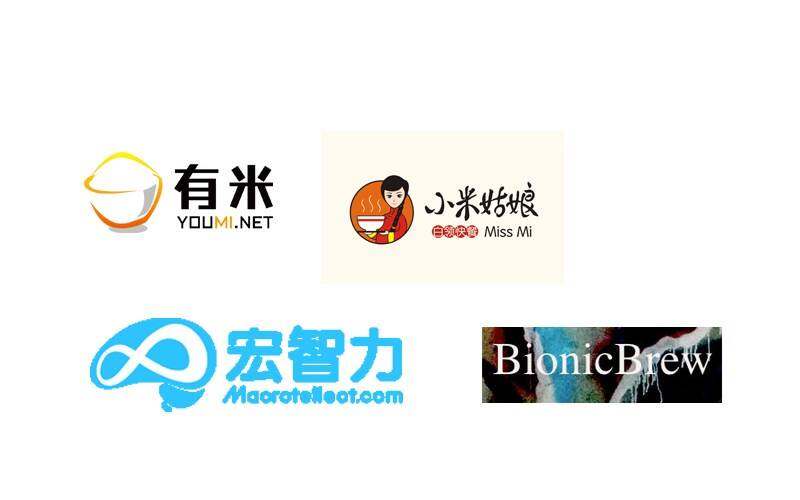 Collaborators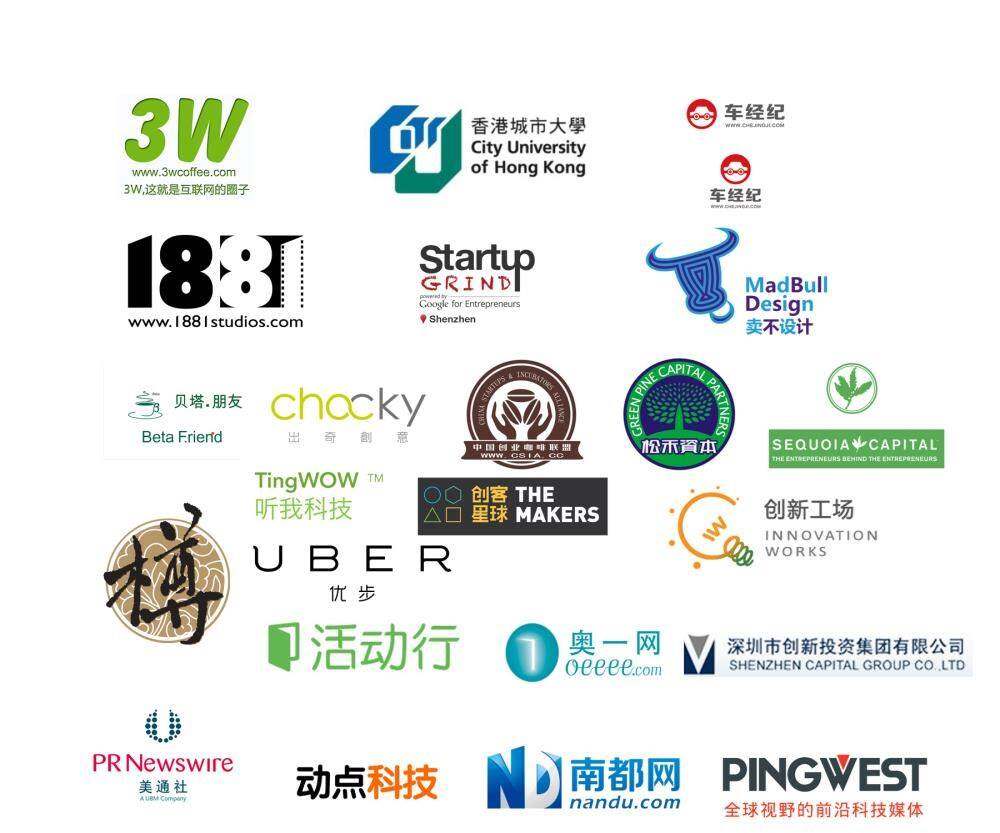 Frequently Asked Questions
Q: Does the organizer provide meals and accommodations?
A: We provide seven meals (including Friday dinner) per person in total and one event T-shirt. Unfortunately we are not able to provide accommodations at this point. 
Q: What's the language being used at the event?
A: Chinese and English. Chinese will be the first language but we will provide English translation in core activities. You don't have to worry too much about language disparities. 
Q: Who are going to the event?
A: Anyone who is interested in Internet and startup, all types of geek, and in backgrounds of technology, marketing or related.
Q: Do we have to have an idea ready in order to participate?
A: Having an idea prepared would be the best scenario. But it's ok to not have one on hand and join other teams. 
Q: We have existing teams and products, can we still participate?
A: Everyone should participate as individuals. The event is exclusively aiming for making products, not promoting them.
Q: Will the teams stay together after the event?
A: some will dismiss, others will register companies and get funded, entirely depending on you and your team. Recently the successful cases of upgrading into a company after the event include MYOtee (has received thousands of funds in RMB and won the first place at App Store), Aftership (received millions of US dollars in funding) and so on. 
Q: what characteristics my idea has to fit?
A: Directly or indirectly related to Internet, software, mobile application and the like. 
Q: For example? 
A: Websites like cloth-matching, local guide, family tree, mobile applications like NFC coupons, menu translation, longevity aid and the like. 
Q: what products should we be making?
A: The best scenario would be code-compiled prototypes (even it's simple), in combination of PPT that includes your business model and market research. 
Q: Do I need to be onsite for the whole weekend?
A: Yes. For emergency reasons, please contact your team and the event staff in advance. 
Q: I am still working or has formed a startup company, am I suitable for the competition? 
A: That's O.K. You can get some in-depth insights of the industry and meet friends through the event.
Q: I don't want to participate the entire event, can I just look around?
A: You can buy the audience tickets for Sunday night. 
Q: What is your official Weibo and Wechat handles?
A: Weibo: http://weibo.com/startupweekendcn
Wechat: startupweekend_sz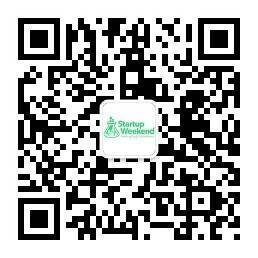 Q: Can I register in the technology category, but participate as project manager or marketing person?
A: Unfortunately you cannot. We will form teams based on the roles you chose during registration. Changing the role you selected in registration won't help the quality of teams. 
This Mega Startup Weekend incorporates with Hi-Tech Show to showcase SW-related projects.
TIME AND LOCATION
Time: 
17:00,  Nov 14th - 21:30, Nov 16th

Address:
(14th Nov-18:00 16th Nov)Meeting room in 2th Foor, Tencent Headquarter in Shenzhen.

 (16th Nov18:00-22:00 )Shenzhen Convention & Exhibition Centre
CONTACT US
Business inquires:yanquare@startupweekend.org 
Other questions : wilson.blues@startupweekend.org
WeChat ID: wilsonblues