Video has emerged as the most powerful way to promote your product, service or brand. Up to 95% of viewers remember your brand message after watching your video as compared to reading a text ad (Neilson). And according to Forbes, up to 64% of consumers purchase a product after watching a video.

If you want to create a great video showcasing your startup, but don't know where to start, join us to learn about how to make effective videos directly connected to your brand strategy and message.
Currently Ishtiaq-Chen is a director and producer at Zen & Zany Films, focusing on creating visual content for startups in China and specialising in content for western audiences

活动收获 | Take-aways
Nausheen's presentation
--What is visual storytelling?
--How to connect video to your brand story and strategy
--What kinds of videos have brought success for startups like yourselves
--How to start planning right away for your next video concept and script
--What not to do when planning your next video
You will gain an insight into how startups have used video to deliver their brand messages and how great videos can propel brands into future growth.

活动安排 | Event schedule
06:30 - 09:00 PM
Check-in and networking
06:30 - 07:00 PM
Welcome Speech by Markey
07:00 - 07:10 PM
Speech
07:10 - 08:30 PM
Q&A and Networking
08:30 - 09:00 PM
Our Speaker
Nausheen Ishtiaq-Chen is a filmmaker from Pakistan and New York City, currently based in Shenzhen, China. She is an alumna Fulbright Scholar, and graduated with Masters in Media Studies from The New School in New York City. She has written, directed and produced several documentaries and short films in NYC, Karachi (Pakistan), London and Shenzhen, and has worked in community development, television and the performing arts for more than 7 years in Karachi and NYC.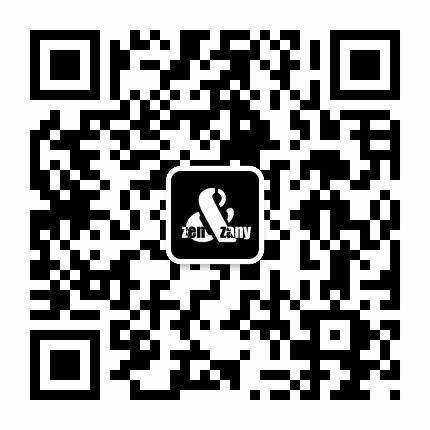 活动组织方 | Organizer
Le Wagon is the leading global coding school for entrepreneurs and creative people.
Best-rated coding bootcamp (Switchup, Course Report 2016 & 2017)

A vibrant community of 300 mentors and 3400+ alumni

Launched in Paris in 2013 with just €1,000 and raised no funding to date

Operating in 29 cities worldwide, with over 150 startups in operation, a handful raised over RMB 10M

Active in Chengdu and Shanghai since 2016

Active in Shenzhen since 2018
www.lewagon.com >> Change your life in 2018: learn to code with Le Wagon!


​

场地赞助 | Venue sponsor
WeWork is a global network of workspaces where companies and people grow together. Believing that CEOs can help each other, offices can use the comforts of home, and people can all look forward to Monday if they find real meaning in what they do, WeWork transforms buildings into dynamic environments for creativity, focus, and connection. More than just the best place to work, though, it is a movement toward humanizing work.
媒体合作伙伴 | Media Partner
TechCrunch is a leading technology media company, dedicated to profiling startups, reviewing new Internet products, and breaking tech news. Founded in June 2005, TechCrunch and its network of websites now reach over 12 million page views per month. In August 2013, TechCrunch China was launched in partnership with TechNode.
活动报名 ✅ | Event registration
Investment: FREE ❤

Contact: 186 8209 9623

Date: Friday, 9th of November, 2018 | 6:30 PM – 9:00 PM

Venue: WeWork TCL Building | 9th Floor, Tower B, TCL Building 6 Gao Xin Nan Yi Street, Nanshan Shenzhen
​