I bet you did not notice you were watching an hour-long intimate wear commercial while your eyes and ears were caught by the angels and performers of the Victoria's Secret Fashion Show. With the yearly Fashion Show, Victoria's Secret used to define "sexiness" for all the women around the world. Thusly, to be sexy, we all spent tons of money at Victoria's Secret like we were all millionaires.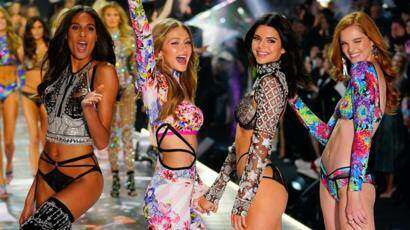 It is the best example of content marketing in my mind. It provides the value of entertainment to all potential customers. And it generates the urge and need for buying more products at Victoria's Secret. It is the information that potential customers deem as "useful" and "valuable".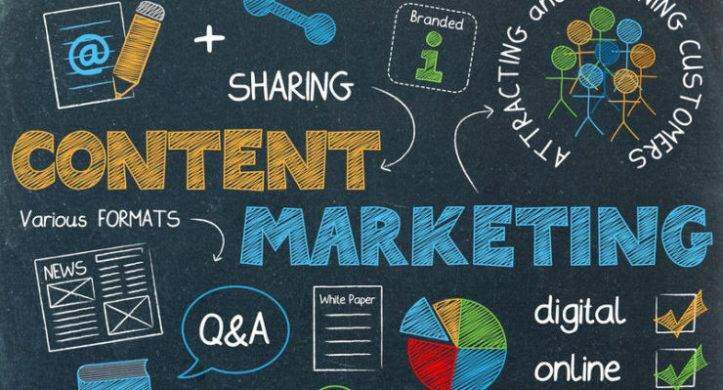 All About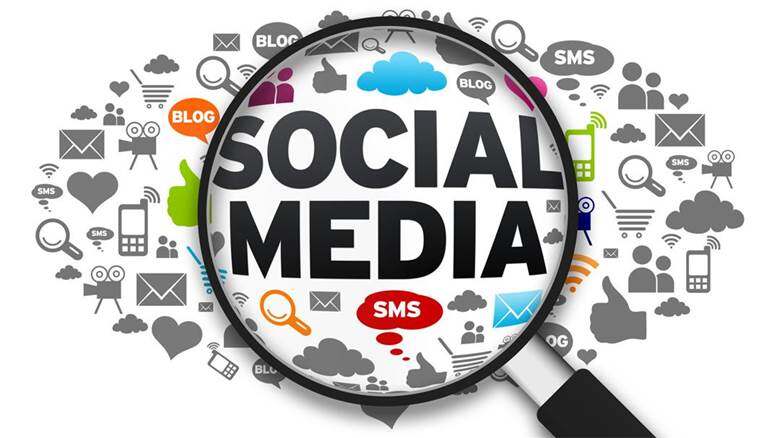 Facing the increasing dominance of social media in people's daily life and the global pandemic, businesses need to focus more and have a clear content strategy in the realm of social media marketing. This time on Aug 8th, Beijing Foodies presents you Alena Olasyuk, six-year-veteran of content marketing and founder of CHI.media as well as CHI.s in Beijing. With the workshop, Alena will touch on topics including creating a communication system, research methods and various kinds of content suitable for marketing etc.
Come and learn with Alena at Beijing Foodies' first workshop in 2020! Let's learn and master content marketing on Aug 8th at IdeaPod and thrive during the pandemic together!
Speaker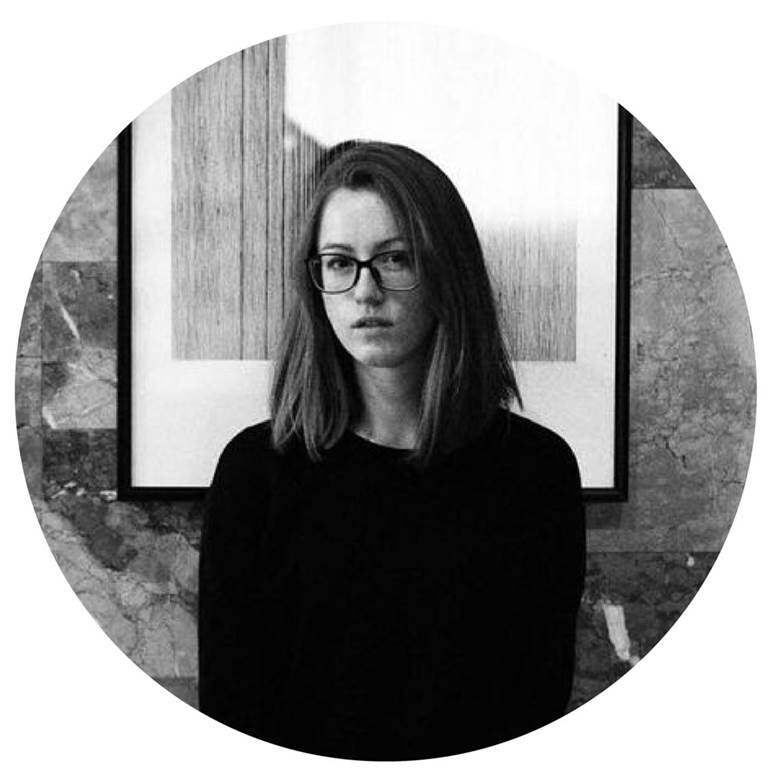 Alena Olasyuk
Founder at CHI.media
Olasyuk Alena is an artist, founder of both CHI media project and CHI.s - Social Strategy agency. She's been practicing art for 6 years. CHI is at the intersection of new developments in the art market, marketing, and artistic expression in relation with brands and companies. Alena believes that Art can open more opportunities for artists and a new path for companies to developing.
Talk Outline:
With the pandemic, more businesses started to focus online, which created a more competitive ecosystem. Therefore we need to think more about how we present our business in social media. Creating a better content strategy for your business' social media will help to have better communication with the audience and be more competitive at the market.
Content for the sake of content is not enough.
During the talk, you will get to know how to:
- Create a communication system (concept, categories, voice, visual)
- Research
- Kinds of content
- Quality over quantity
Agenda
3:00pm-3:15pm Check-in and Social Networking
3:15pm-4:45pm Presentation and Q&A
4:45pm-5:00pm Post-event Social Networking
Registration
58 RMB Early Bird including tea
88 RMB General Ticket including tea
118 RMB General Ticket including tea
158 RMB General Twin including tea
​

Organizers
Beijing Foodies
Beijing Foodies is a platform to help people learn and connect through Knowledge and Friends. We are a group of young international professionals from technology, finance, design and education industry. Our slogan is "Stay hungry, stay foolish" because we are all life-long learners.
IdeaPod
ideaPod创意家俱乐部,为城市中的商业精英们打造一个可以激发灵感的工作和社交空间。我们期待人们可以在这里获得"身心滋养":从艺术、自然元素中捕获灵感,把音乐、文化、诗歌融入工作和社交生活;同各个领域的思想精英们结伴而行,让idea从这里开始生长。