​Please note that all Keynote sessions and developer sessions will be delivered in Chinese
About Bluetooth Asia 2018 (Celebrating 20 years of Bluetooth)
Bluetooth Asia 2018 brings together 1500+ developers, executives and start-ups to inspire, innovate and educate. Visit the busy exhibition floor to experience innovation; attend conference sessions to celebrate success, and take part in development sessions to get to the heart of Bluetooth. Bluetooth Asia will give you all the tips and contacts you need to develop, test and market a Bluetooth enabled product. Join us to learn, develop you product and celebrate 20 years of Bluetooth.
Play
The exhibition floor will feature leading manufacturers, the Bluetooth SIG stand (featuring an array of SIG experts), showcasing the latest Bluetooth technology, including Bluetooth Low Energy, Bluetooth 5 and Mesh for Bluetooth.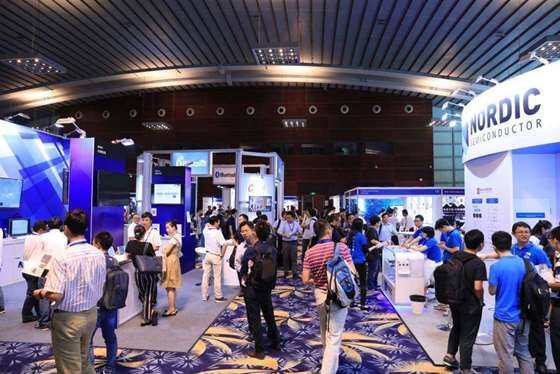 There's nothing more inspirational than getting hands-on experience of amazing IoT products that evolve with and change the world around us. What can you learn from them, how have they made it big in the market, what makes them stand out from the competition and how can you make your product even better?


At Bluetooth Asia 2018 you will be able to play with, learn about and discuss the latest innovations in IoT that are transforming smart buildings, spaces, cities and the daily lives of people in them. From connected transport to health and fitness, audio to location services, automotive to lighting, you will be able to experience it all on the interactive show floor.


Entry to the exhibition floor, including meeting senior executives from Bluetooth SIG, is free!
Testing Stations
To sell your Bluetooth® product you need to ensure your designs are properly qualified, and comply with Bluetooth license agreements. Stop by any of the testing stations to gain an understanding of how Bluetooth devices are tested for adherence to Bluetooth specifications and performance. 
Learn
Hear from the innovators designers and engineers behind the household brands in the conference program and developer sessions.
The line-up of speakers will include innovative designers and developers, as well as founders and engineers from well-known brands who are using Bluetooth technology to innovate for the IoT, creating exceptional, successful products.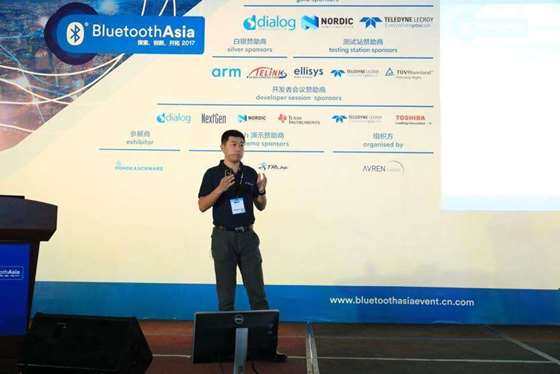 Developer Sessions
Want practical advice? Take advantage of the Developer Sessions at Bluetooth Asia 2018.


A wide range of topics will be covered by both the Bluetooth SIG as well as a number of the exhibiting vendors.


Developer sessions will offer the newest techniques and tools for implementing Bluetooth technology in your products, as well as hands-on practical sessions around developing peripherals, beacons and mesh technology using Bluetooth.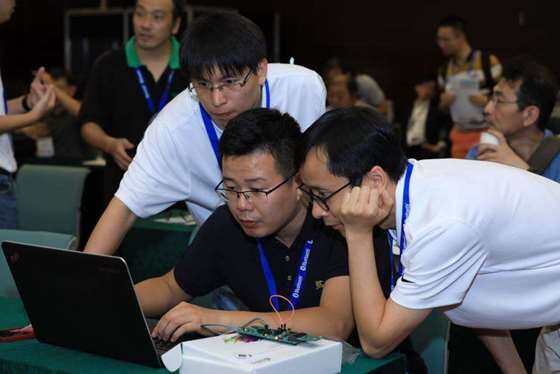 The Bluetooth Asia interactive exhibition is free to attend. An all access pass for entry into keynotes, developer workshops, live trainings, and networking sessions can be purchased for 200 RMB.