Georgian Wine Guangdong Tour 2017
Shenzhen • Zhongshan • Foshan • Guangzhou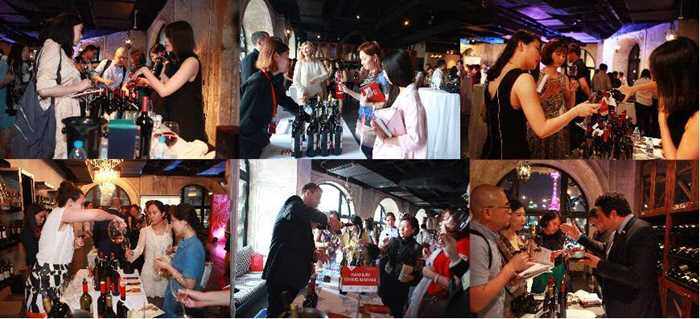 Georgian wine is the rising star of China's wine market, with exports increasing 100% or more annually since 2008.

Widely considered the world's original wine producing country 8000 vintages ago, the winemakers have a rich heritage of traditional "qvevri" winemaking techniques, and have successfully preserved the large collection of indigenous grapes. Georgian wines continually impress with extraordinary quality and unique characteristics at great price. Working closely with Chinese Government's "One-Belt, One Road" initiative, Georgian wines exported to China are exempt from the tariffs.
This summer, the Georgian Wine Guangdong Tour will be led by Debra Meiburg, Master of Wine. She will visit 4 Guangdong cities to host tasting events, seminars and dinners.
In Guangzhou, Debra will explain terrior and the unique winemaking practices of Georgian wine, including the main principles of food and wine pairing. More than 40 premium Georgian wines will be tasted, offering a full spectrum of flavours and styles.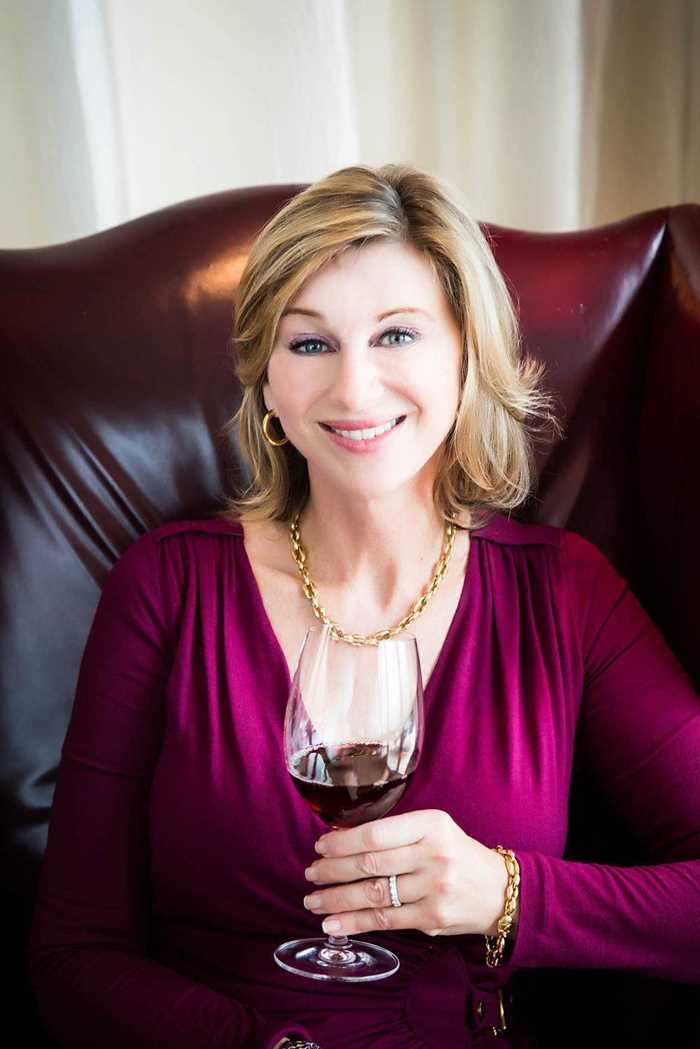 About Debra Meiburg MW
A Hong Kong resident for nearly 30 years, Master of Wine Debra Meiburg is an award-winning author, TV personality, international speaker, and is widely considered the global authority on the Asian wine market. She is founding director of both Meiburg Wine Media, Asia's leading wine marketing and agency and education provider, and the Cathay Pacific Hong Kong International Wine and Spirit Competition, the world's first truly pan-Asian wine competition. Her other key roles include wine consultant for Cathay Pacific Airways and Cathay Dragon, and Chair of the Education Committee for the Institute of Masters of Wine.
Please visit her website for more information & news:debramasterofwine.com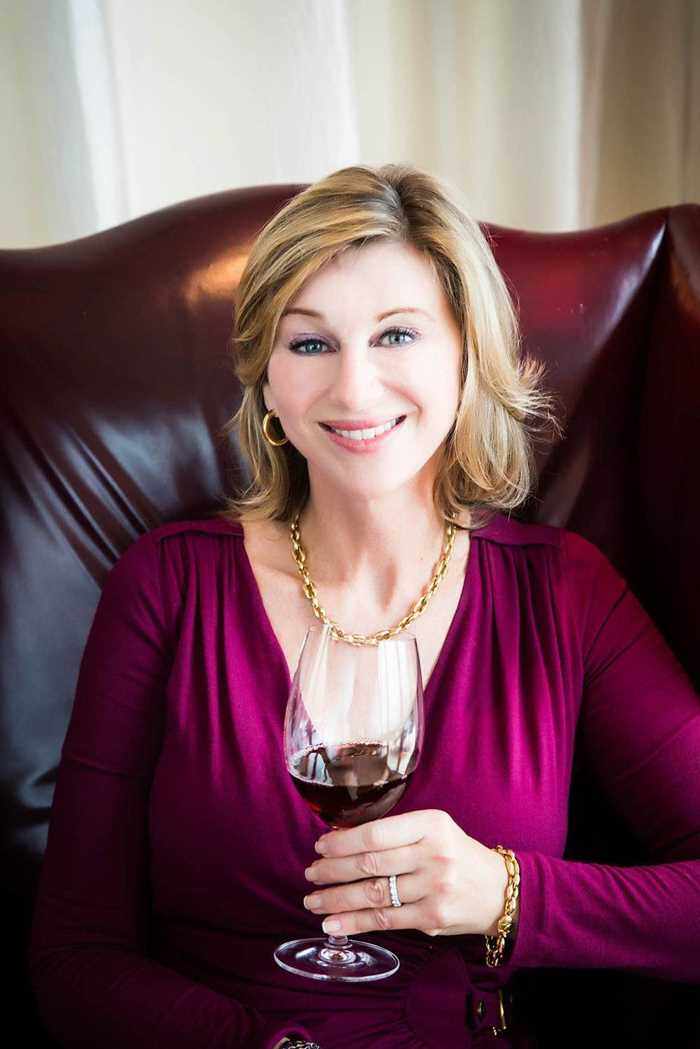 Highlights
• Seminar by Master of Wine
• Free tasting of more than 40 Georgian premium wines
• Snacks are prepared to experience food & pairing concepts
Event information
Date: 29 July 2017 (Sat)
Time: 2-5pm Walk-around Tasting | 2:30pm Seminar
Venue: Gourmand's Life Bistro, 4/F, Nan Feng Hui, 618-620 Xingang East Rd, Haizhu Qu, Guangzhou, China
Fee: FREE
RSVP: Limited seats. Every reservation will be reviewed before seat confirmation. You will receive notice ONLY when your reservation is successful. Identity verification will be deemded before entering.
[Video] Food & Wine Pairing: The Magic of Georgian Semi-Sweet & Guangdong Char Siu
[Video] Asia's Wine Judges on Foods to Pair with Georgian Wine
Enquiry
Mobile:15625029153
Wechat:85262082302
Email:pamela@mwminternational.com
Organizers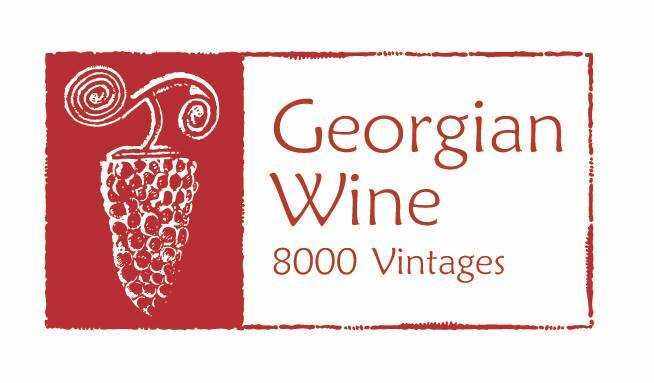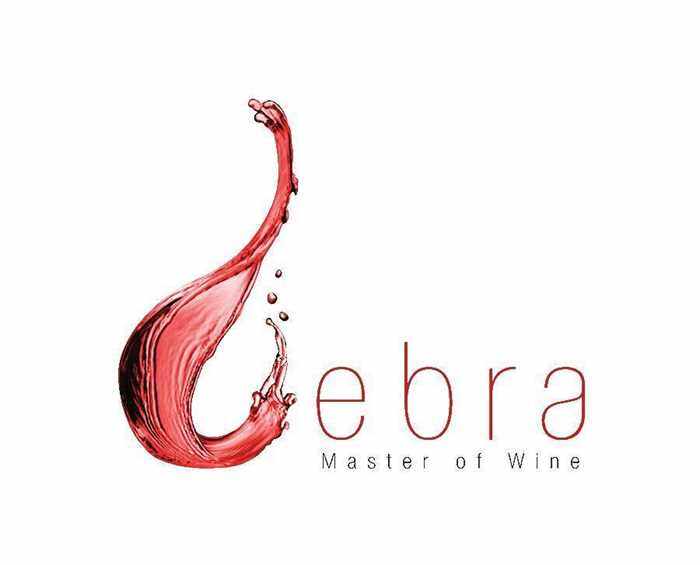 Media Partner: