In the first month of 2019, January 18th, to be specific, we are happy to host a new session of sharing about SDGs (Sustainable Development Goals) at Chaihuo x.factory. This time, the participants of the Tsinghua Open FIESTA Winter Camp will be presenting their projects, sharing about the concepts, the projects, the functionality, application scenarios etc. based on real-world observation and research. Besides, they will be sharing with us their experience in the process of learning by doing!
This year's Open FIESTA Winter Camp will be focusing on #3 & #4 SDGs. By connecting the cutting-edge technologies such as artificial intelligence, open hardware, internet of things, VR etc and taking advantage of Shenzhen innovation ecology, the participants will tackle the challenges in healthcare and the future of education through learning by doing, collaborative and interdisciplinary approaches.


Welcome to join us on January 18th, to explore the future world of learning and healthcare with the Tsinghua Open FIESTA Winter Camp participants!

Before revealing projects of this year's Winter Camp, let's have a quick look at some featured projects of the last camp.
Another Me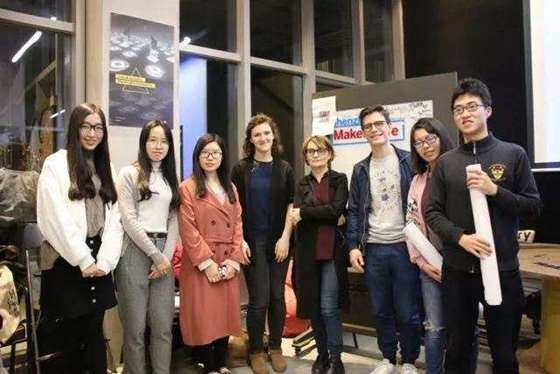 The Another Me project aims at SDG 15: Life on Land. With a large display screen in the subway station or some public exhibitions, there will be a corresponding wild animal on the screen when people passing by. It will change along with people's gesture movements or facial expressions. The animal in the screen is just like another you. With the healing interaction with these animals, people will create the idea of protecting animals from the bottom of the heart. The theme of this project is "another me in the world", which is similar to a social action art and social observation attempt. It aims to create the consciousness of protecting animals through the mirror effect, mainly using the technology of motion capture and facial expression recognition.
Brain City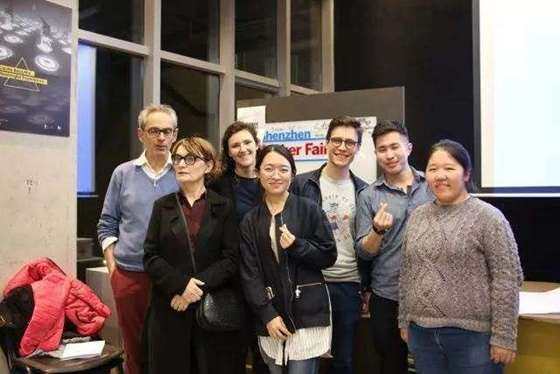 Brain City is a smart toy developed for children under the age of 15, with a theme of sustainable community and city. This toy realizes the intelligent response by means of sensors such as sound, light, gravity, and chips embedded in Lego toys. Children move the relevant scenarios (such as factories, products processing process, shopping malls), with the help of position and scene interaction. In achieving interesting interaction at the same time, the concept of sustainable community calls for children to think about social status, taking concrete actions to practice sustainable community.
Looking forward to meeting you at Chaihuo x.factory on Jan 18th!
Time: 19:30, Jan 18th (Friday), 2019
Place: Chaihuo x.factory
Merry Christmas and Happy New Year!
Before the sharing at Chaihuo x.factory on Jan 18th, the participants will have a 5-day camp, that they will be immersed in micro-sessions, hands-on exercises, group works through wider facilities and technologies. If you are interested in joining the camp, welcome to scan the QR code below to apply for joining the camp!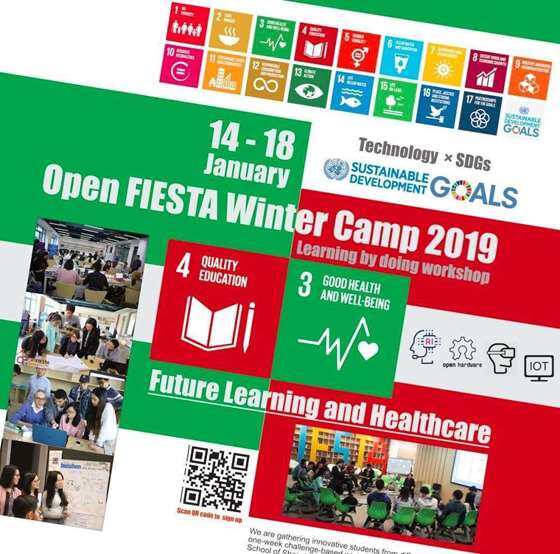 ​