Online Workshop
Optimize Your Network for Professional Growth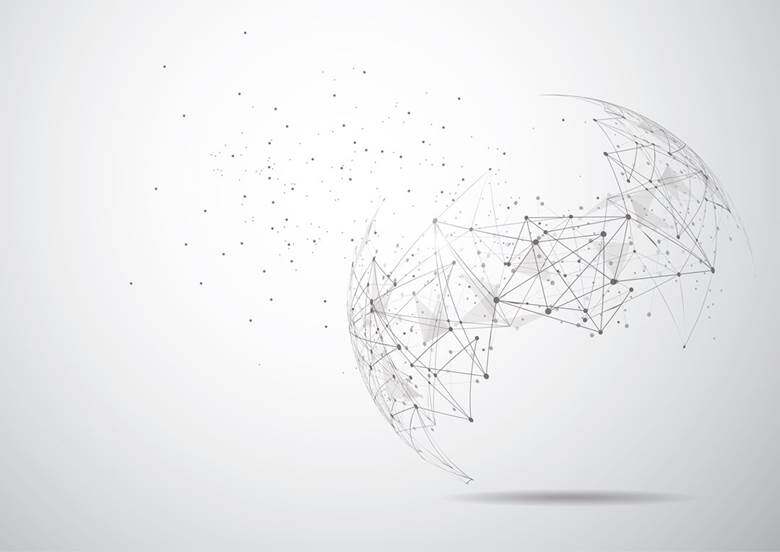 You know that network(ing) is important for both professional and personal development.

On the one hand, this workshop will debunk some of the myths of network(ing). What are the three most important characteristics of an effective network? What is missing in your current network?

On the other hand, this workshop will provide you some practical tips for network(ing). If you are looking for further professional development, you will be interested to know how to form relationships with those who are more senior than you - being a mentor, coach, or sponsor – and maximize those relationships.
(Scroll down for more details)
DATE & TIME &TICKETING
Saturday, Sep 26, 2020 | Online Workshop by Zoom
3pm - 5pm | UTC/GMT +8 HK/Beijing
9am - 11am | UTC/GMT +2 CEST
Price:
Student: USD 5
Regular: USD 10 or 20
*In line with our value of inclusiveness, we introduced the approach of inclusive pricing for this workshop. Please feel free to select the price that fits with your situation professionally and/or personally.
ABOUT THIS WORKSHOP
Learning is mutual and is done through participation and exchange while embracing diversity; this is why we want to give you more than a webinar.

We offer you an interactive workshop, an active learning opportunity to develop not only knowledge but also transferable skills and a networking place with like-minded people with whom you can share experiences.

During a 2 hours workshop, our trainer will lead you through the topic by introducing related findings from her research and experience on the field and we will further explore how you can connect these to your own needs through personalized break-out room discussions.

ABOUT THE TRAINER

Dr Sophia Zhao is a Senior Research Faculty at the
Center for Creative Leadership
.

Based in CCL's APAC office in Singapore, she serves as a researcher, coach, facilitator, and trainer. Sophia has more than 10 years' experience in researching leadership and has published more than 20 academic journal papers, research reports, white papers, and media articles. Sophia is a key member of the CCL APAC Equity, Diversity & Inclusion team, with keen interest in women's and girls' leadership development.
For more information, please consult her
biography
.
INSTRUCTIONS & QUESTIONS
Special instructions:
*After completing the registration, you do NOT need to do anything. We will send you a confirmation email of Zoom meeting details.
*You will NOT see questions asking for your name or email if you are already logged into Huodongxing.
*Your registration information will be used for event purpose only.
Questions:
Please contact us if you have any questions about this event.