​

China Game Developers Conference is the one of the world most authoritative, international and professional game developers conference of the global games industry. To promote China's independent innovation capability and boost original-made games for the global market, CGDC stands as a platform for game developers from all over the world to share their valuable experience and unique idea in the latest games development technology and to discuss new trends of game development technology. CGDC is aiming to become the leading international event for information exchange, problem solving and cooperation.

For the CGDC 2018, the organizing committee will select even more international top game producers as the speakers of CGDC 2018. And in order to keep abreast with the trend of game development technology, CGDC 2018 will include more lectures on cutting-edge game development technology to share with all the game developers, which is focused on PC/Console session, Mobile game, Operating session,Indie game session,Art/audio session, Blockchain game session , VR/AR game session, Sponsor session on CGDC 2018 respectively.
With these new conference highlights, CGDC 2018 shall endeavor to become a global game development technology conference with even wider coverage and more practical contents for its participants.
For ticket purchasing, please contact:
Mr Edward Gao
QQ:2853280997
Mob:18910715800
Email:edward_gao@howellexpo.net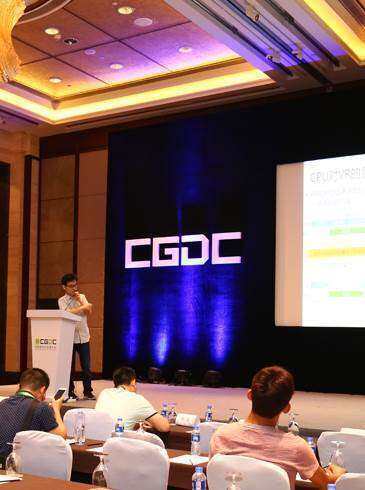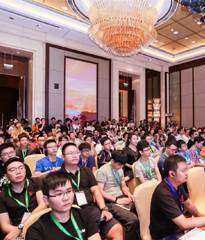 - Conference overview -
Console/PC Game Session

After years of development, console/PC games have become one of the mainstream formats in the game industry. With technological innovation and industrial development, the hot-seat multiplayer mode, Direct IP Linking Mode and LAN Play Mode have still retained a large number of loyal players. Currently, with the widespread use of the Internet Battle function, the console games have gradually added new elements of the networking and multiplayer mode. At this Console/PC Game Session it will showcase new thinking, new models and new practices of developers on online gaming development that is Internet-based.
Speaker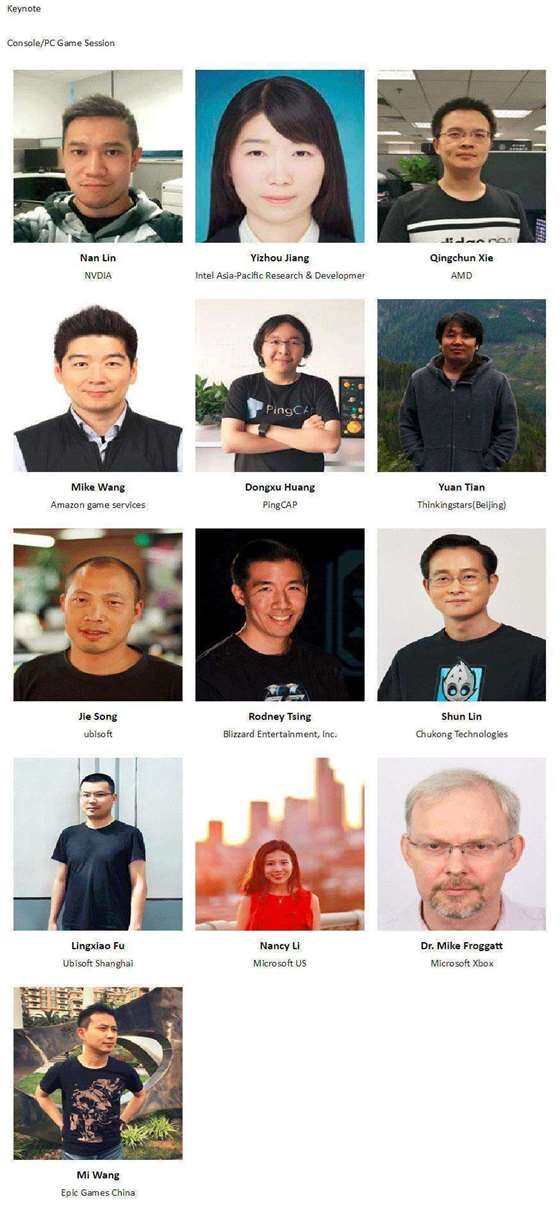 Mobile Game Session
The Mobile Games which is based on mobile phone, tablet and other mobile terminals as the carrier and featured with identification of online users and the information exchange technology, has become a new darling of the game businesses and gamers. Based on traffic billing, the social applications of mobile social games achieved via mobile networks have injected into the mobile game industry a new flood of value-added services and a new way to game market diversification. Compared with the traditional social games which are based on PC terminals, the mobile social games shows the features of more man-machine interactions and real-time scenes, and allows users to create and share contents and experiences anytime, anywhere.
In this Mobile Game Session, we will invite mobile game producers and developers, outstanding teams and professional audience to share the latest technologies, development models and new visions of commercial values, to systematically expound pluralistic development directions of mobile social gaming network, and bring new market opportunities for many game companies and entrepreneurs present at the conference.
Speaker
Operating Session
Online game products operation plays a management role in the online game product life cycle. It keeps maintaining and assisting the game from the very beginning to the final commercial operation. Operation takes part in every link of the game. A good game operator plays an indispensable role in a good online game. At Operating Session, we will invite operators of outstanding game products at home and abroad. They will share their own experiences and stories with the professional audience.
Speaker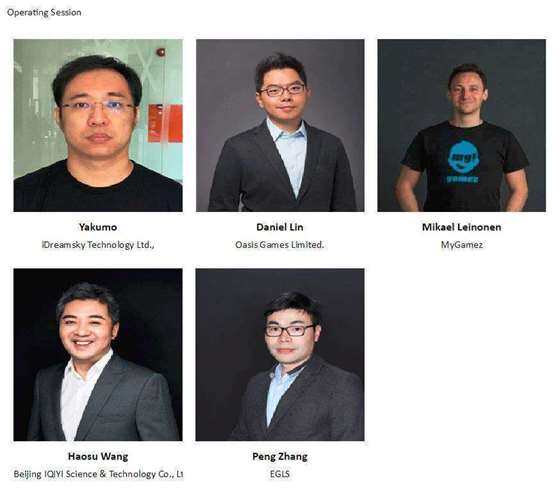 - Sponsors List -




- Participant guide -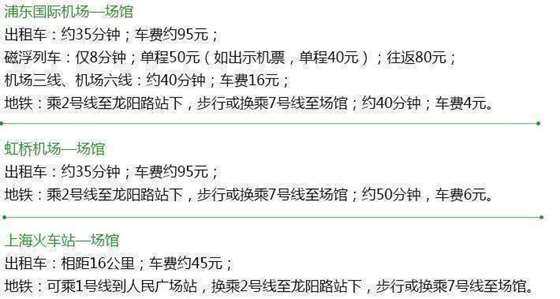 - Media Partner -








- Official Partner -